Building a World-Class BDR Team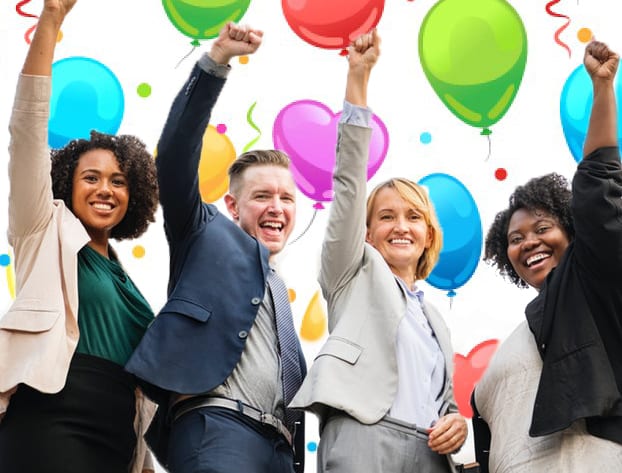 If you want to grow your business, you need to close more deals. But how can the sales team sell without a steady stream of qualified leads?
Building a world-class outbound prospecting BDR team can help significantly. And in my experience, the most important part is developing the people you hire.
There are three areas I think matter the most related to building your team.
1. Onboarding and Ramping Your BDRs
Personally, I'm a big proponent of having a clearly defined mission and well-documented program. Our internal playbook is… wait for it… 45 pages long! Make sure your onboarding process is lengthy enough so new BDRs have time to absorb all of the information you need them to.
At Spiro, our onboarding for a new BDR is two weeks – they don't even pick up the phone and talk to real prospects until week three. They have to practice cold calls, listen in on demos, memorize buyer personas, be able to identify a lead with authorize and need, and of course, know the product they are selling.
2. Incentivizing and Motivating Your Team
Sales can be a burnout job, especially for BDRs who are on the phone all day. This is why you have to think of ways to constantly motivate them.
Sales Performance Inventive Funds, or SPIFs, are short term, one time, contests. They should be used to encourage a quick burst of activity that helps the team achieve a specific goal that aligns with the bottom line and also sets up good behaviors. For instance, getting a decision maker on the phone, or working together as a team to achieve a demo goal. For example, an easy SPIF could be that if everyone books a demo on Friday, you'll take the team out for drinks. Have fun and get creative with it!
Another idea that works for my team is a "badge board." We have about 25 different badges that BDR can earn. Every BDR has a section on the board displayed in the office, and we present new badges in our weekly meeting. It's an inexpensive way to incentivise and motivate the team.
3. Setting up the Right Metrics for Success
The final piece to building a great team is knowing how to measure their greatness. Perhaps the hardest metric to figure out is the right number of calls/prospects/emails a BDR should be making to achieve your sales pipeline goals.
I recommend working backwards from number of deals you want to pass off to an AE each month. For instance, if you need a BDR to book 10 demos and you think they can convert 10% of the people they talk to, then they'll have to talk to 100 people. To talk to 100 people, assuming only 15% of the people actually answer the phone when they ring, they'll probably have to call about 850. To make 850 calls in a month, they need to make 50 dials a day. (This can get monotonous, which is where the SPIFs can help!)
Once you figure out the metrics, be sure to always measure how your team is doing against your assumptions. At Spiro, we use our own product to keep track of all activities a BDR has with a prospect. We also have a built-in dialer to automatically track calls, and a very robust reporting feature so we can drill into data. I'm able to view connection rates by rep and by specific call campaign.
I can also look even more granularly and see what time of day we have the best call connection rates, to improve our results. The metrics matter only when you use the data to better your team and push them to succeed.
If you want to build a world class team, you have to focus on the people. Take time to onboard your team, then measure their activities and outcomes while keeping them motivated to succeed!
Subscribe to Spiro's Blog