The OutBound sales conference emphasizes the art and the science of sales. Here are the best tips from this year's event.
Read More
Sales requires positivity since there's so much adversity and rejection that goes along with it. So it's no wonder that much of the content aimed…
Great quotes can be inspiring, illuminating, and break down complex ideas into easy to understand soundbites.
In sales, your career depends on your ability to get people to take action. You need prospects to open your email, answer your call, continue…
If you want to know how to increase your chances of attaining a high paying sales job, here are some tips that might help.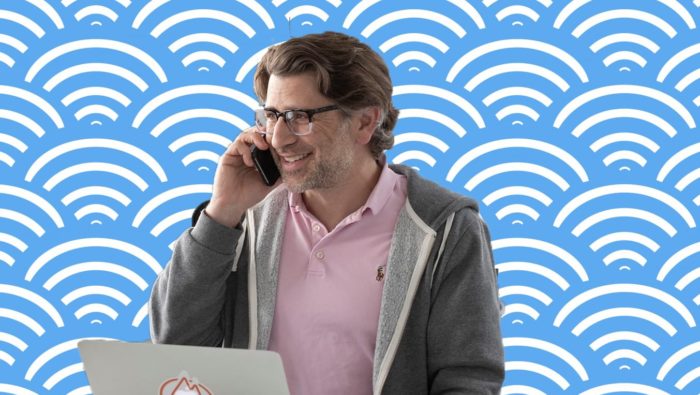 Let me tell you the honest truth about how I became a salesperson, after studying philosophy in college.
If you're constantly trying to get people to respond to you, try these seven tips to increase your effectiveness.
If you want to grow your business, you need to close more deals. Building a world-class outbound prospecting BDR team can help significantly.
When no one is replying to email anymore, it is tempting to send out a bunch of Linkedin messages instead. Here's why no one replies to those either.
Since April Fools' Day is upon us, we figured we'd compile a list of some great sales office pranks.