Sales hacking your way to being a top performer is a myth. However, here are six tips that will help you get results.
Read More
While successful salespeople have vastly different personalities, they almost always have these seven traits.
There comes a point in every negotiation when it's time to throw in the towel and just walk away.
Procrastination is a vicious circle, and if affects almost every single salesperson in one way or another.
Even the most hardened sales rep can't stop from reaching for the Kleenex when certain things happen.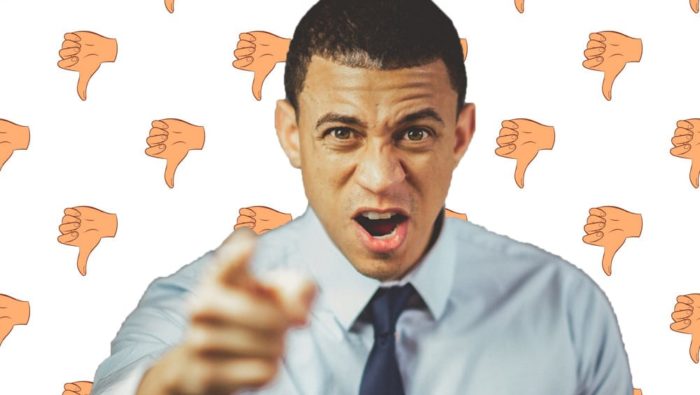 Why is it that this software tool designed for salespeople is so hated?
Even minor things can cost a salesperson a deal, here's what you can do to address 7 of them and close more business.
Unless you speak to someone who has actually made sales their career, you're not going to get the real truth.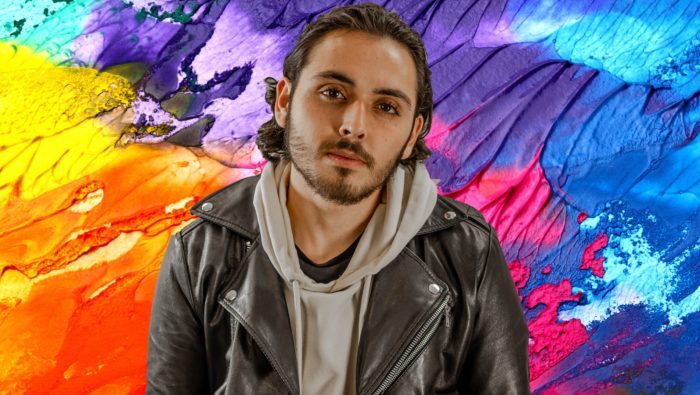 If you don't think you're closing deals at your full potential, you might want to take a look at some of your (bad) habits.
It's not all about being a good communicator. There are other, often overlooked skills that can make a huge difference for salespeople.