Between the heat and humidity of summer, being a salesperson sitting in an air-conditioned office and making calls isn't so bad.
Read More
Before you accept the first offer for a sales role that comes your way, keep an eye out for these seven red flags.
Why do so many promising salespeople flame out, even when they appear to have all the pre-requisite tools for the job?
While it wouldn't be a stretch to say that salespeople can have a hard time shutting off their brains, it doesn't mean they don't deserve to unwind.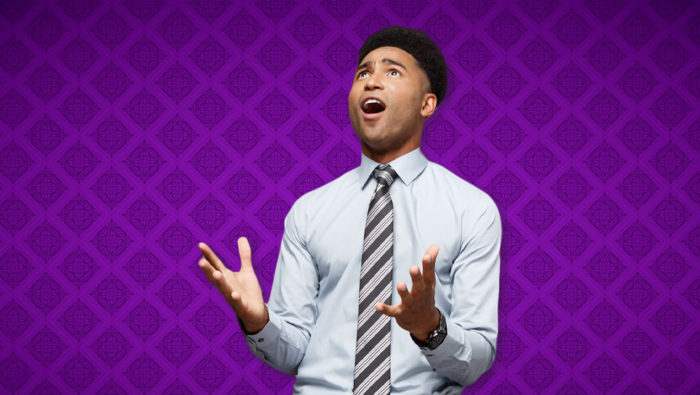 Those who have enjoyed working from home will be unhappy about going back, while those who haven't will be glad to be around their coworkers again.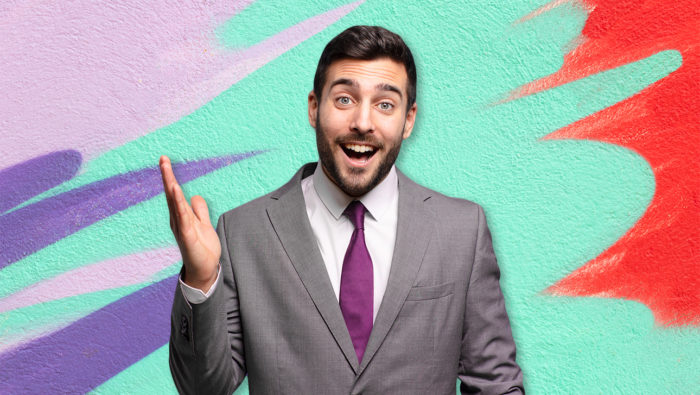 As the world begins to return to pre-COVID norms, there may be no stranger experience to ease back into having in-person sales meetings.
Instead of worrying about technique, or your specific selling style, oftentimes, all you need to do is tweak a few small things to help you improve your performance.
Some of the things salespeople forget to do are inconsequential, but these four things can be the difference between success and failure.
Experienced sales reps have, without exception, learned how to deal with rejection in a level-headed, and even positive way.
How can salespeople eliminate self-doubt before it becomes a self-fulfilling prophecy? Here are six strategies that may help.