Spiro Goes Beyond CRM for Logistics
The logistics industry is undergoing a series of dramatic shifts due to the availability of new technology, an ever-changing competitive landscape, and heightened customer expectations in the digital age. In order for logistics companies to succeed, they must embrace innovative solutions to meet their customers' needs.
CRMs, spreadsheets, and other traditional solutions are difficult to successfully implement and ultimately fail to address the specific needs of carriers, freight forwarders, or 3PL companies.
Spiro's proactive relationship management platform is designed to help logistics companies address their unique needs by integrating CRM capabilities, sales enablement, and analytics into a single, AI-driven platform.
How is Proactive Relationship Management Different from CRM?
ONE-STOP PLATFORM
REAL-TIME ALERTS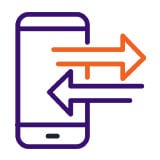 NO DATA ENTRY NEEDED

Manage Customer Relationships with a One-Stop Platform
Understand the health of your business with a one-stop customer platform to track the entire sales cycle from prospecting through fulfillment. 
Accurately forecast revenue based on historical trends.

Track orders against projections to identify gaps in your pipeline.

Manage customer relationships from a single platform.

Increase Efficiency with Real-Time Alerts
Take control of customer communications by implementing and overseeing a structured sales process across your team. 
Standardize customer touch points to maximize business potential.

Proactively identify order delays and alert key stakeholders.

Avoid missed opportunities with AI powered recommendations.

Capture Every Customer Touchpoint
Ensure key stakeholders are on the same page with a one-stop platform containing order history and customer communications.
Capture client communications via email, SMS, and calls automatically.

Equip field team with a mobile app to capture sales activity on the road.

Monitor sales activity to ensure consistent customer communication.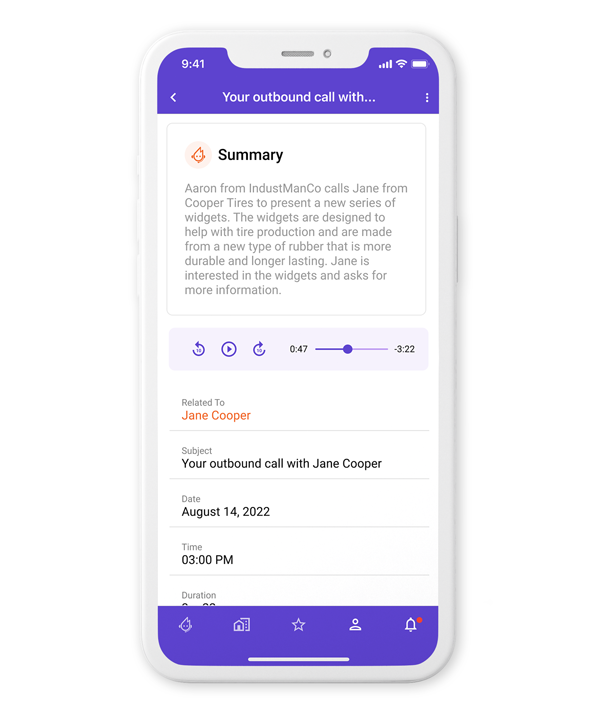 Grow Your Business
Take action on data-based insights to identify and pursue new areas for growth. Stay ahead of the curve by capitalizing on every opportunity to drive revenue.
Identify opportunities to expand business with existing customers.

Optimize inventory and manpower to meet market demand.

Allocate resources efficiently to increase profitability.
Logistics companies are modernizing their sales processes with Spiro
And they're closing deals 23% faster and increasing customer contract values by 32%.
Spiro allows us to really understand what is going on with our customers, deals, and orders. For the first time we have real visibility into every transaction which gives us the ability to make more informed decisions and ultimately provide better, faster service.
VP of Sales and Marketing, Logistics Company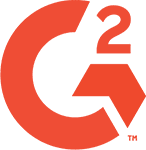 We are able to offer better, more responsive service with Spiro because every member of our team has access to the customer data they need to be prepared. The real-time alerts also keep us from letting anything slip through the cracks. We've always been good, but with Spiro we're great!
Senior Director of Sales, Logistics Company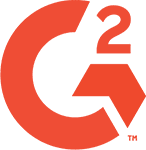 451 RESEARCH LOOKS INTO HOW AI IS HELPING THE SUPPLY CHAIN
451 Research and Spiro look at the issues facing the supply chain today and why companies are investing in AI-driven platforms to help address all things customer related.
WATCH NOW
VANGUARD GAINS CONFIDENCE AND CONTROL OVER ITS SALES PROCESS WITH SPIRO
When the Vanguard team first saw a demo of Spiro's sales platform, they knew they had found a solution that would enable widespread adoption throughout the organization and provide leadership with more accurate revenue projections
READ THEIR STORY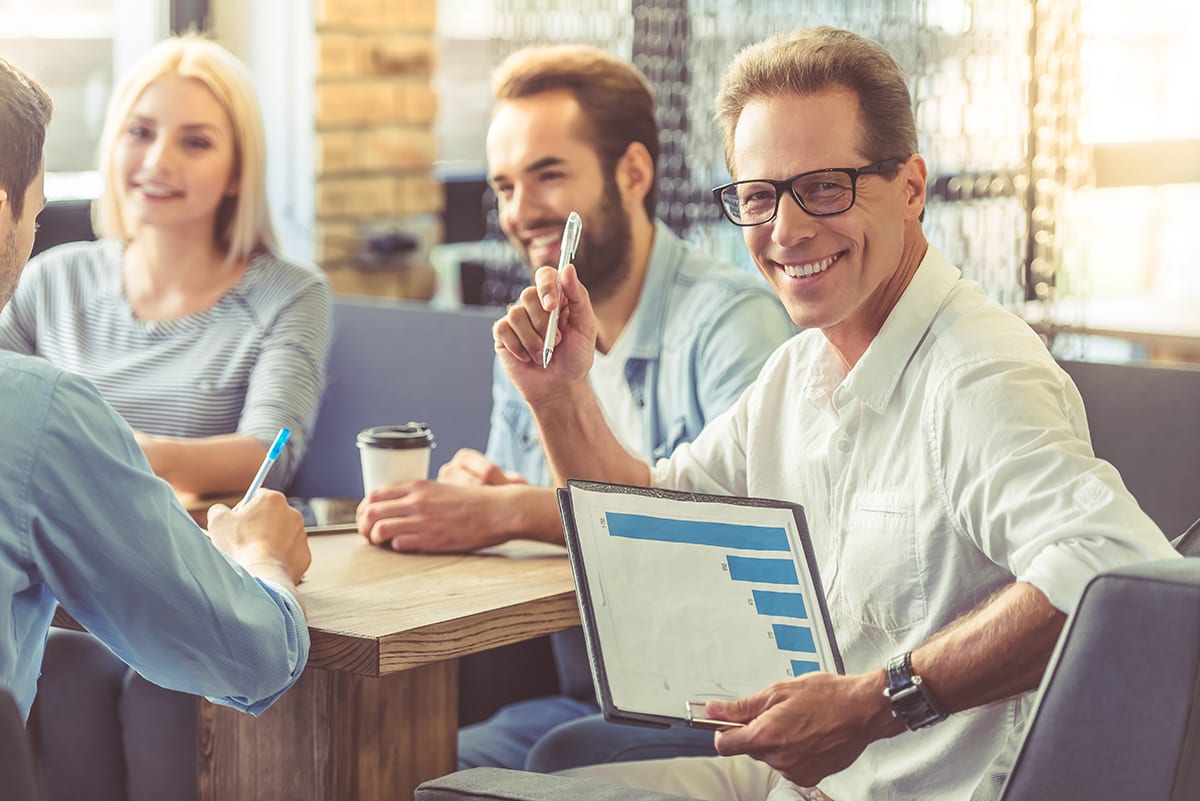 Previous
Next
WE'RE COMMITTED TO ENSURING YOUR SUCCESS
And we stand behind that with the industry's only 100% adoption guarantee.