Spiro Goes Beyond CRM for Manufacturing
Manufacturers face numerous challenges such as a long sales cycle, managing a distribution network, and limited interaction with the end consumer. Often manufacturers struggle to get a clear picture of their pipeline or overall performance. To overcome these challenges, manufacturers need to embrace digital solutions to effectively manage customer relationships. 
Traditional solutions such as spreadsheets or CRMs are unreliable and often make matters worse by creating more work. Manufacturers require solutions that fit their business model instead of disrupting it.
Spiro's proactive relationship management platform is designed to help manufacturing companies address their unique needs by integrating CRM capabilities, sales enablement and analytics into a single, AI-driven platform.
HOW IS PROACTIVE RELATIONSHIP MANAGEMENT DIFFERENT THAN CRM?
ONE-STOP PLATFORM
REAL-TIME ALERTS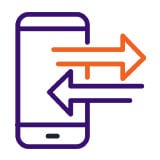 NO DATA ENTRY NEEDED

Manage Customer Relationships with a One-Stop Platform
Understand the health of your business with a one-stop customer platform to track the entire sales cycle from prospecting through fulfillment. 
Accurately forecast revenue based on historical trends.

Track orders against projections to identify gaps in your pipeline.

Manage distributor network relationships from a single platform.

Increase Efficiency with Real-Time Alerts
Take control of customer communications by implementing and overseeing a structured sales process across your team. 
Standardize customer touch points to maximize business potential.

Proactively identify order delays and alert key stakeholders.

Avoid missed opportunities with AI powered recommendations.

Capture Every Customer Touchpoint
Ensure key stakeholders are on the same page with a one-stop platform containing order history and customer communications.
Capture client communications via email, SMS, and calls automatically.

Equip field team with a mobile app to capture sales activity on the road.

Monitor sales activity to ensure consistent customer communication.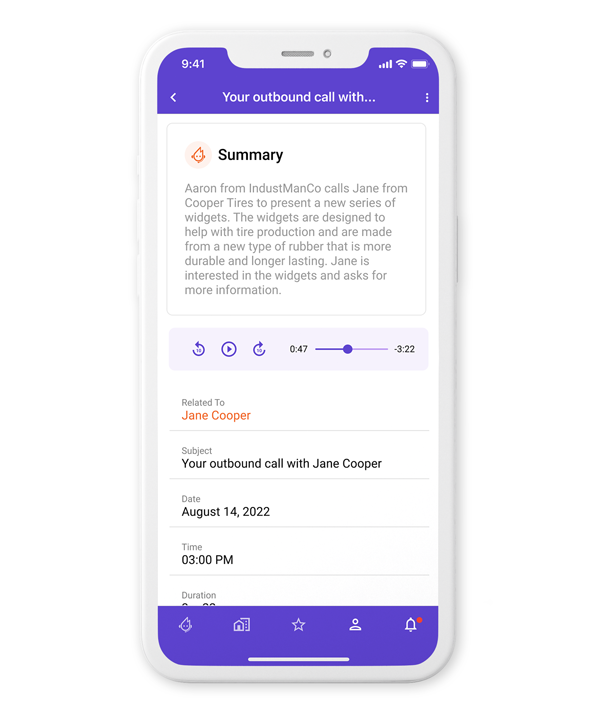 Grow Your Business
Take action on data-based insights to identify and pursue new areas for growth. Stay ahead of the curve by capitalizing on every opportunity to drive revenue.
Identify opportunities to expand business with existing customers.

Optimize inventory and manpower to meet market demand.

Allocate resources efficiently to increase profitability.
Manufacturers are modernizing their sales processes with Spiro
And they're closing deals 23% faster and increasing customer contract values by 32%.
From the young tech sales reps to the crusty oil field guys, they have all embraced Spiro as a huge time saver. Another massive win for us is 'one-stop shopping' for customer communications. All emails, phone calls, meetings, notes, texts and more are organized and simply viewed for a comprehensive 'who's doing what' view.
Christina Uduefe, Manufacturing Systems Manager
I've got salespeople coming into the organization who have used Salesforce and Dynamics and then start using Spiro and say, "This is so simple." We're winning more orders than ever because of Spiro.
John Lund, VP of Sales and Marketing
CERAMIC PRO DISCUSSES THE CHALLENGES OF SELLING THROUGH DISTRIBUTION
Learn how Ceramic Pro, a leading provider of ceramic coats and protective paints for the auto industry, has overcome the challenges of selling through distribution and supporting installers by supplying demand.
LISTEN NOW
SPIRO PROVIDES WANCO WITH A ONE-STOP SHOP FOR CUSTOMER INTERACTIONS
Hear directly from Wanco, the leading manufacturer of highway safety and traffic control products, about how they're using Spiro to achieve greater visibility and more accurate forecasting.
WATCH NOW
451 RESEARCH LOOKS INTO HOW AI IS HELPING THE SUPPLY CHAIN
451 Research and Spiro look at the issues facing the supply chain today and why companies are investing in AI-driven platforms to help address all things customer related.
WATCH NOW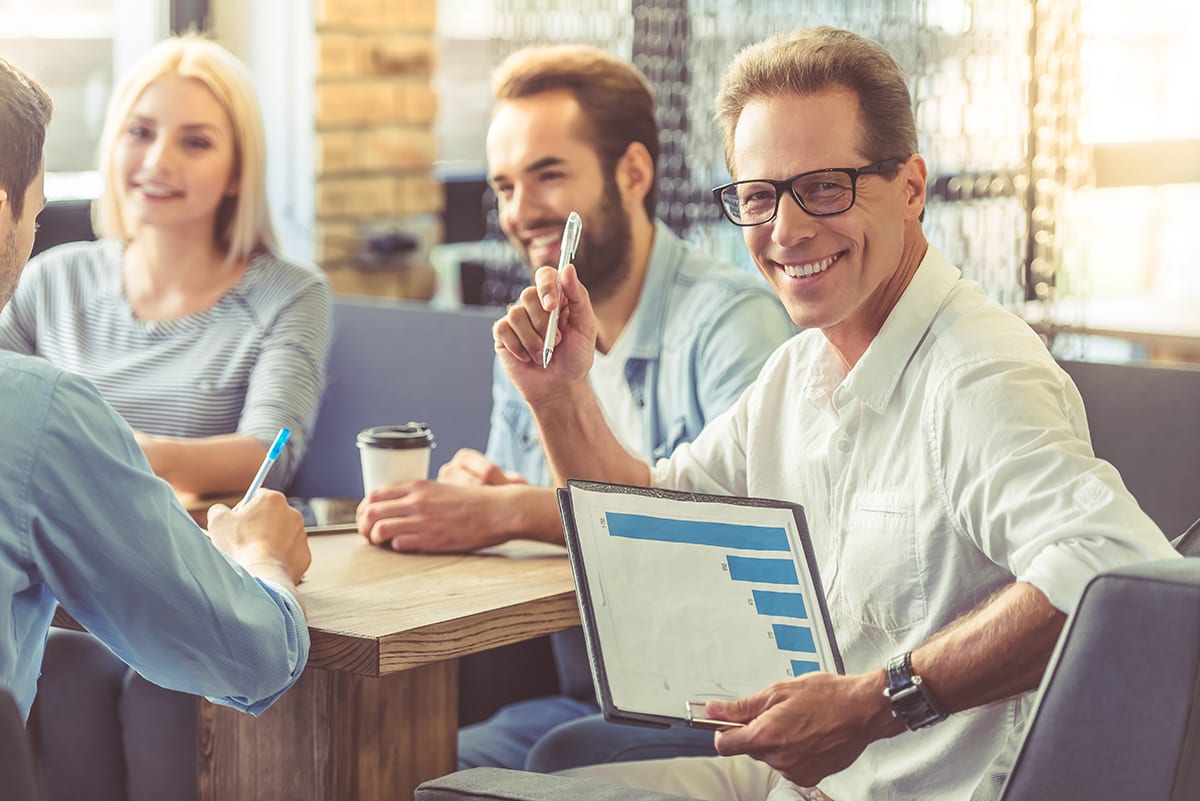 Previous
Next
WE'RE COMMITTED TO ENSURING YOUR SUCCESS
And we stand behind that with the industry's only 100% adoption guarantee.