Spiro Goes Beyond CRM for Wholesalers
Wholesalers face the unique challenge of being at the heart of the supply chain, managing relationships with manufacturers and distributors, as well as retailers. Emerging technologies help wholesalers manage these individual relationships, but effectively integrating all the necessary systems remains a challenge.
Many wholesalers still rely on outdated solutions such as CRMs or spreadsheets to manage orders, inventory, and operations. It is vital for wholesalers to effectively manage customer relationships because their offering is not the end product, but the service of providing the product.
Spiro's proactive relationship management platform is designed to help wholesalers address their unique needs by integrating CRM capabilities, sales enablement and analytics into a single, AI-driven platform.
HOW IS PROACTIVE RELATIONSHIP MANAGEMENT MORE THAN CRM?
ONE-STOP PLATFORM
REAL-TIME ALERTS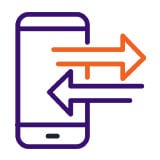 NO DATA ENTRY NEEDED

Manage Customers and Orders with a One-Stop Platform
Understand the health of your business with a one-stop customer platform to track the entire sales cycle from prospecting through fulfillment. 
Accurately forecast revenue based on historical trends.

Track orders against projections to identify gaps in your pipeline.

Manage customer relationships from a single platform.

Increase Orders Efficiency with Real-Time Alerts
Take control of customer communications by implementing and overseeing a structured sales process across your team. 
Standardize customer touch points to maximize business potential.

Proactively identify order delays and alert key stakeholders.

Avoid missed opportunities with AI powered recommendations.

Capture Every Customer Touchpoint
Ensure key stakeholders are on the same page with a one-stop platform containing order history and customer communications.
Capture client communications via email, SMS, and calls automatically.

Equip field team with a mobile app to capture sales activity on the road.

Monitor sales activity to ensure consistent customer communication.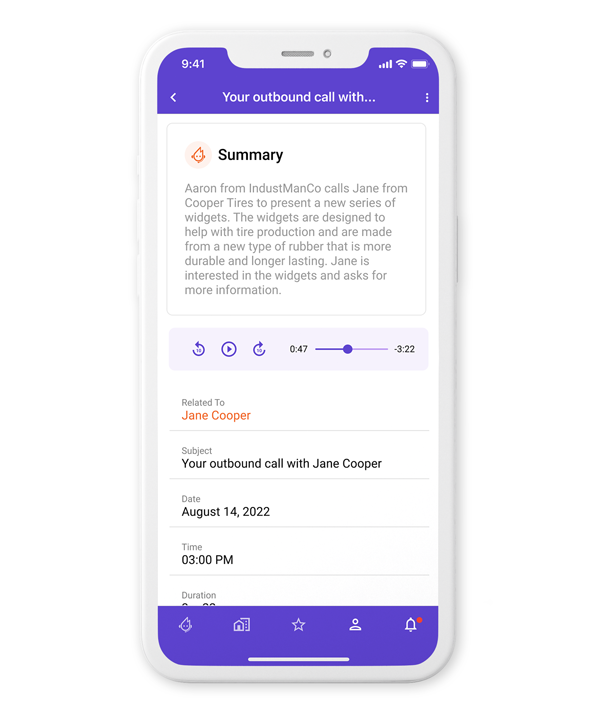 Grow Your Business
Take action on data-based insights to identify and pursue new areas for growth. Stay ahead of the curve by capitalizing on every opportunity to drive revenue.
Identify opportunities to expand business with existing customers.

Optimize inventory and manpower to meet market demand.

Allocate resources efficiently to increase profitability.
Wholesalers are modernizing their sales processes with Spiro
And they're closing deals 23% faster and increasing customer contract values by 32%.
The Spiro team has gone above and beyond to understand and map out my company data and it has been a game changer for me equipping my sales staff with the knowledge and information they need to be independent warriors.
Alec Height, Vice President at Pioneer Music Company
Spiro is easy to implement and simple to use once it is up and running. With our calls, emails, and texts automatically captured, logged, and transcribed, our whole team has embraced the system has big time saver.
Tim Holland, VP of Sales at Grid Connect
EB BRADLEY DISCUSSES THE ROLE OF TECHNOLOGY AND DATA IN THE SUPPLY CHAIN
Learn how EB Bradley overcomes the challenge of a long sales cycle with data and technology. Having greater visibility into client interactions has helped them learn more about their customers and discover their best opportunities for growth.
LISTEN NOW
SPIRO PROVIDES WANCO WITH A ONE-STOP SHOP FOR CUSTOMER INTERACTIONS
Hear directly from Wanco, the leading manufacturer of highway safety and traffic control products, about how they're using Spiro to achieve greater visibility and more accurate forecasting.
WATCH NOW
451 RESEARCH LOOKS INTO HOW AI IS HELPING THE SUPPLY CHAIN
451 Research and Spiro look at the issues facing the supply chain today and why companies are investing in AI-driven platforms to help address all things customer related.
WATCH NOW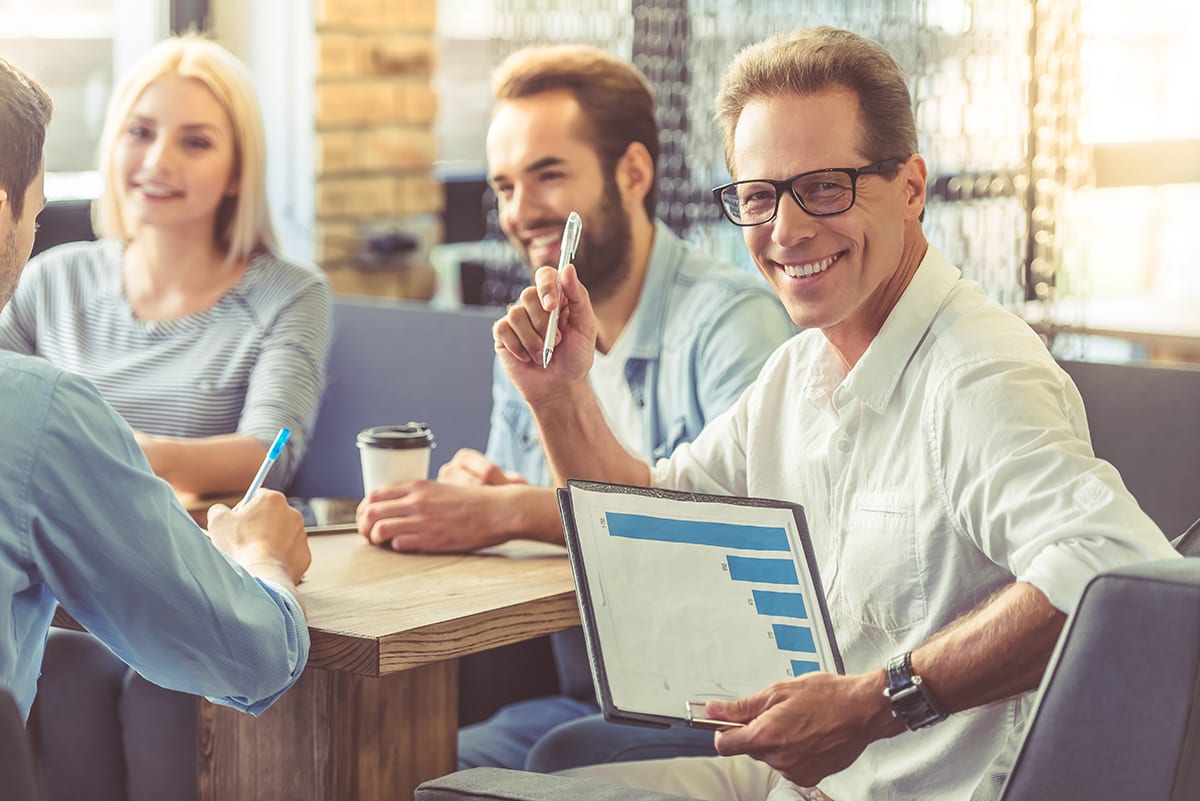 Previous
Next
WE'RE COMMITTED TO ENSURING YOUR SUCCESS
And we stand behind that with the industry's only 100% adoption guarantee.