Here are 6 strategies for setting up Spiro if you've never used a sales platform before (which means you're probably using a spreadsheet instead).
Read Guides
Moving from your old CRM tool to the Spiro platform is an opportunity to significantly enhance your business growth and improve your sales team performance.
Virtually every sales team at every company has one thing in common: they hate CRM. Why? Because CRM is a soul-sucking application that requires a…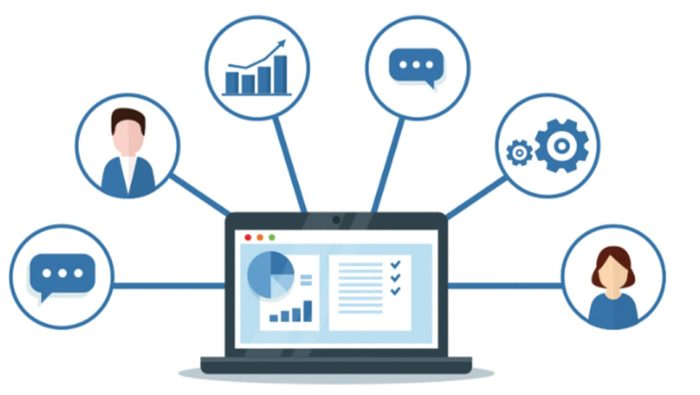 Spiro partnered with IDC to create this infographic exploring the emerging proactive relationship management category.
Most salespeople are good listeners, great talkers, and know their way around the sales cycle. But time and time again, I hear really awesome sales…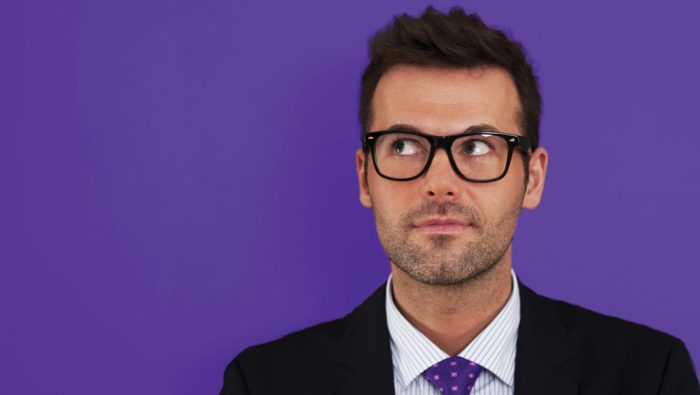 Weekly one-on-one meetings between reps and managers always seems a bit painful. Sales managers typically don't spend a lot of time preparing for these meetings.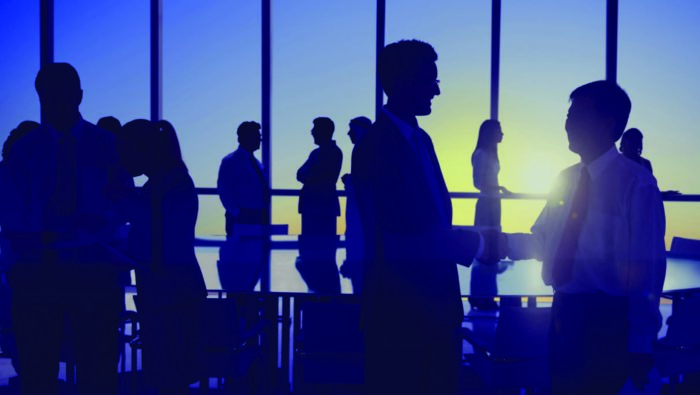 Persuasion is at the heart of  sales. The goal of any great salesperson isn't to simply answer a customer's questions and hope for a deal,…
A proactive relationship management platform delivers three business outcomes that can be measured easily: growth, efficiency, and experience.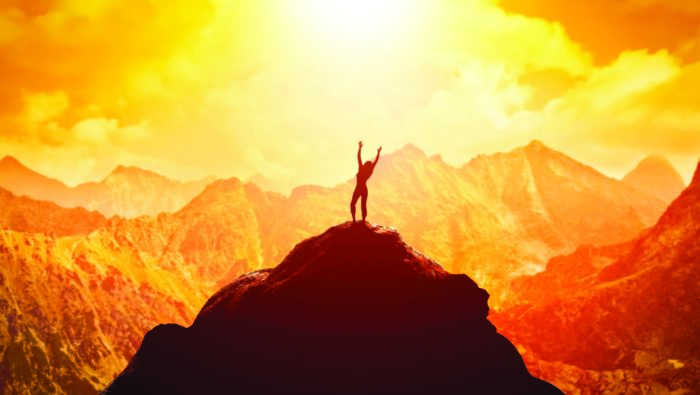 Imagine for a second that you took all the top VPs of sales from around the world, put them in a room together, and questioned…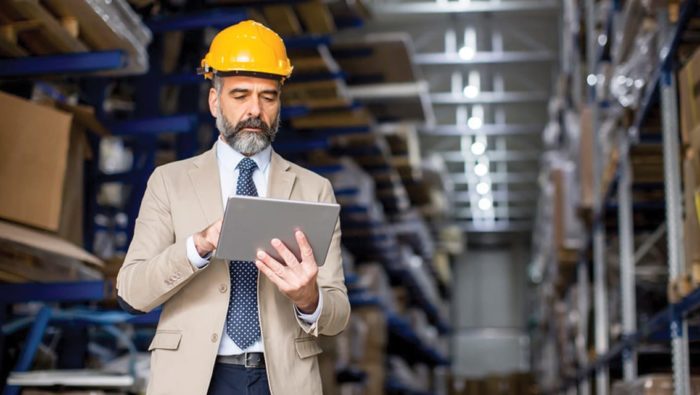 We recently spoke with a Spiro Superuser and VP of Sales at a Midwest Manufacturing Corporation, about their search for a sales solution and how…