Forecast more confidently
Spiro provides full visibility into your pipeline and assigns deal engagement scores to improve accuracy.

Focus your sales team on selling
Spiro improves productivity by eliminating data entry and providing AI-generated reminders.

Gain actionable insights
Spiro intelligently recognizes anomalies in your pipeline and proactively recommends next steps.
Wanco Streamlines Sales to Fuel Explosive Growth
Wanco, the leading manufacturer of highway safety and traffic control products, uses Spiro to drive productivity and visibility for its sales team.
Read Guides
Best Practices for Moving from CRM to Spiro
Moving from your old CRM tool to the Spiro platform is an opportunity to significantly enhance your business growth and improve your sales team performance.
Read Guides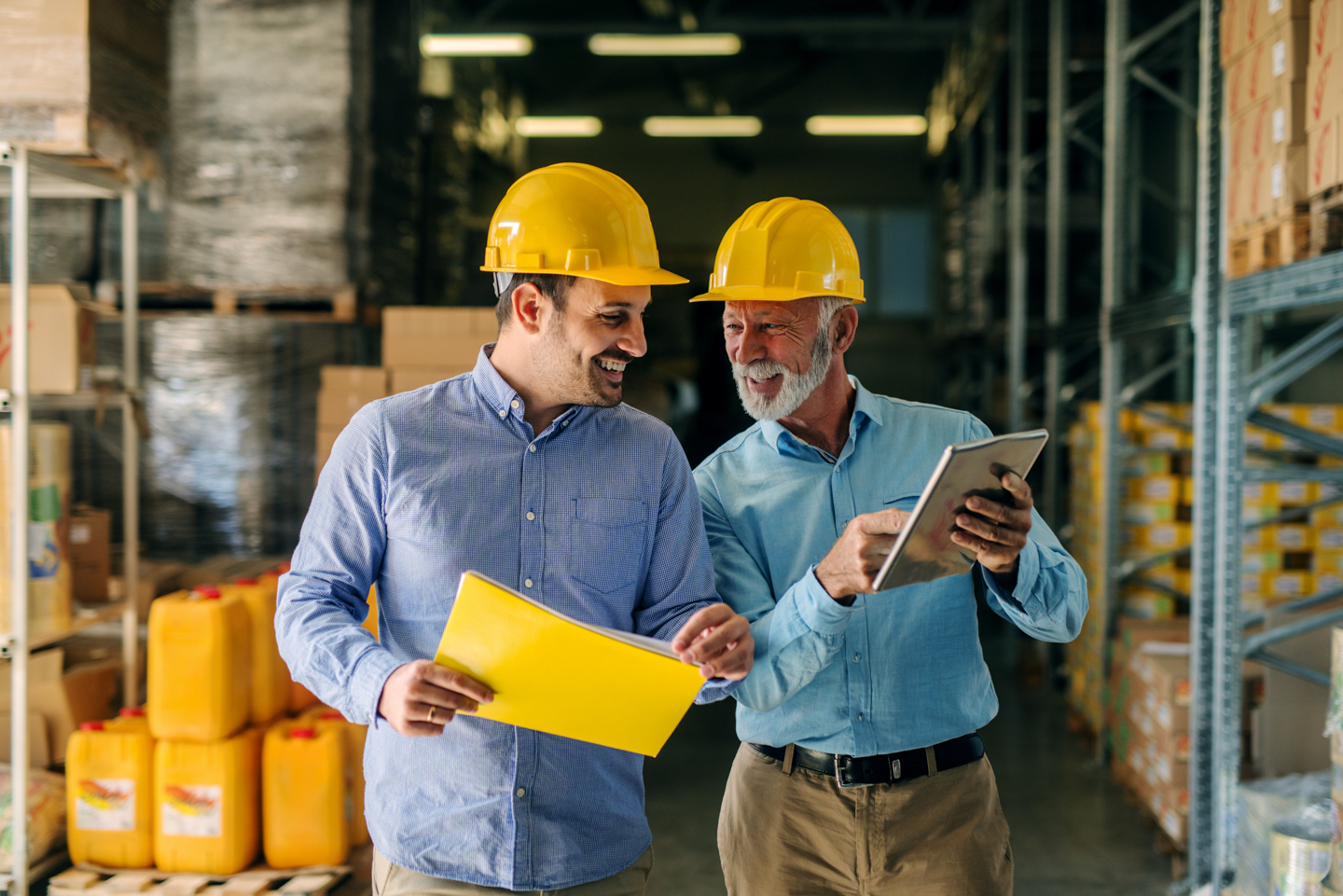 Give Up the Spreadsheet and Modernize Your Sales Process
Here are 6 strategies for setting up Spiro if you've never used a sales platform before (which means you're probably using a spreadsheet instead).
Read Guides
Previous
Next
SPIRO IS DIFFERENT
It was built to make life easier.
From the young tech sales reps to the crusty oil field guys, they have all embraced Spiro as a huge time saver. Another massive win for us is 'one-stop shopping' for customer communications. All emails, phone calls, meetings, notes, texts and more are organized and simply viewed for a comprehensive 'who's doing what' view.
Christina Uduefe, Manufacturing Systems Manager

Spiro is super easy to master and every sales person actually wants to use it because it makes their job easier and more efficient. Leadership at Spiro is forward thinking and they are constantly asking us how they can make their product better.
EVP of Sales and Marketing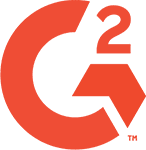 I've got salespeople coming into the organization who have used Salesforce and Dynamics and then start using Spiro and say, "This is so simple." We're winning more orders than ever because of Spiro.
John Lund, VP of Sales and Marketing
Before Spiro, we were on a clunky CRM that took years to make "work." We were up and running on Spiro within a month, gaining greater control over our processes and providing our team with a simple-to-use platform. We've greatly improved visibility into every stage of our sales process and the reports that we're able to build are simply unmatched.
Jennifer McDaniel, Manager of Sales Support
Previous
Next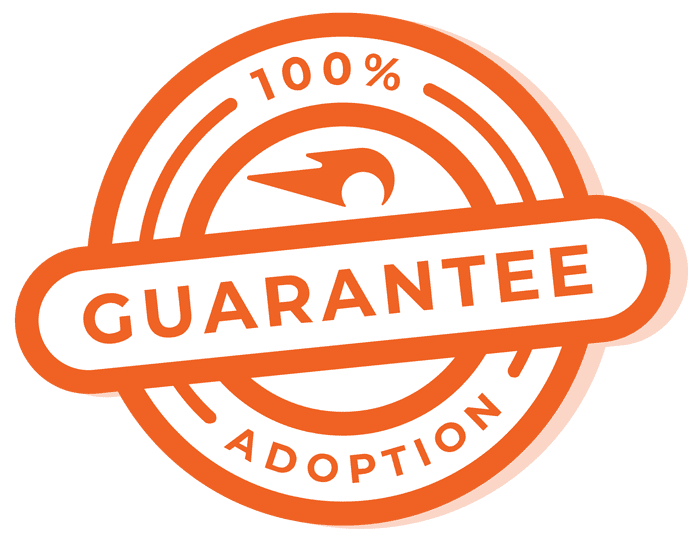 WE'RE COMMITTED TO ENSURING YOUR SUCCESS
And we stand behind that with the industry's only 100% adoption guarantee.