Manage customer relationships in a single view
Spiro provides full visibility into the health of your business through the entire sales cycle, including tracking orders against projections to identify gaps in your pipeline.

Grow your business with AI recommendations
Spiro alerts you to which customers most urgently need to be contacted based on delayed orders, at-risk accounts, changes in buying behavior, and even maintaining ongoing customer visits.

Capture every customer interaction automatically
Spiro ensures every stakeholder is on the same page about order history and customer interactions, leading to improved customer satisfaction.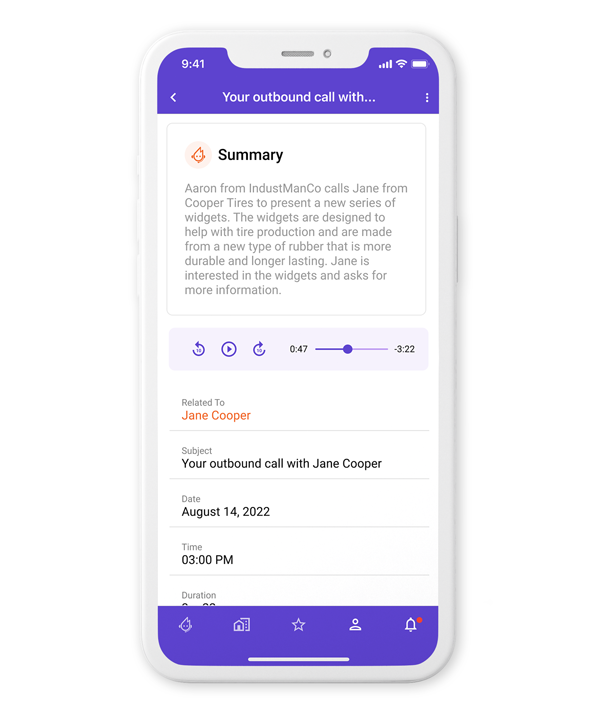 Accelerate outreach with AI-drafted emails
Spiro provides draft emails after every call that summarizes the discussion and next steps, and allows users to draft new emails from prompts.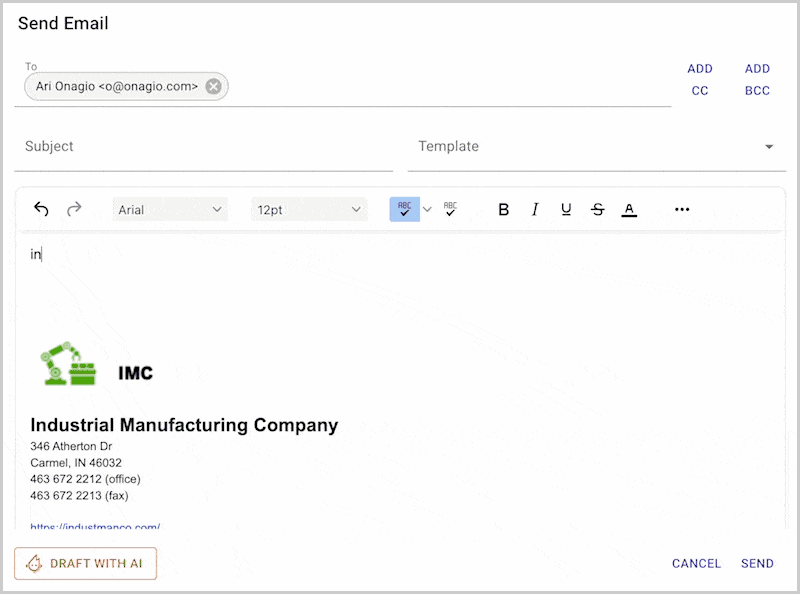 Manufacturers and distributors love our CRM
32% increase in customer contract value in the first two years of using Spiro
23% time saved with automated data collection and single view of customers 
LEARN HOW
The E.B. Bradley Co. Accelerates Sales with Data-Based Insights
The E.B. Bradley Co. has leveraged Spiro to better understand their sales cycle and stay ahead of the curve.
Read Case Study
4 Ways Spiro's AI Engine Helps the Supply Chain
Manufacturers are under more pressure to do more with less because of supply chain issues, increased customer demand, and in many cases, a retiring workforce. AI can help.
Read Guide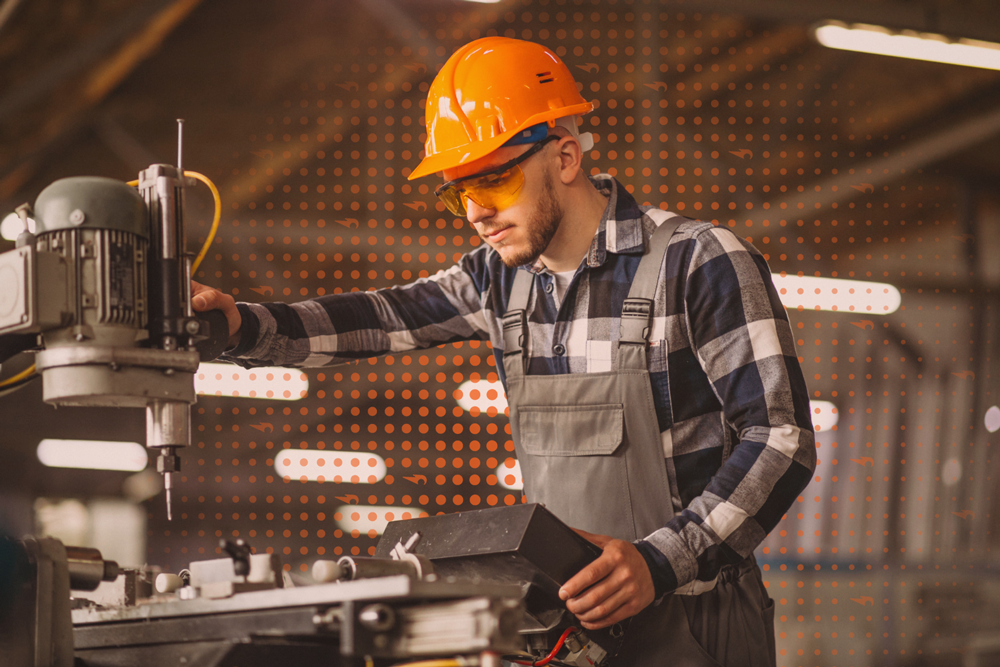 How Pioneer Music Differentiates and Personalizes Customer Experiences
Pioneer Music's wholesale business is thriving because they're able to build stronger customer relationships with Spiro.
Read Case Study
Previous
Next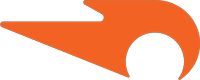 SPIRO IS DIFFERENT
Join the hundreds of manufacturers and distributors using Spiro's AI-driven CRM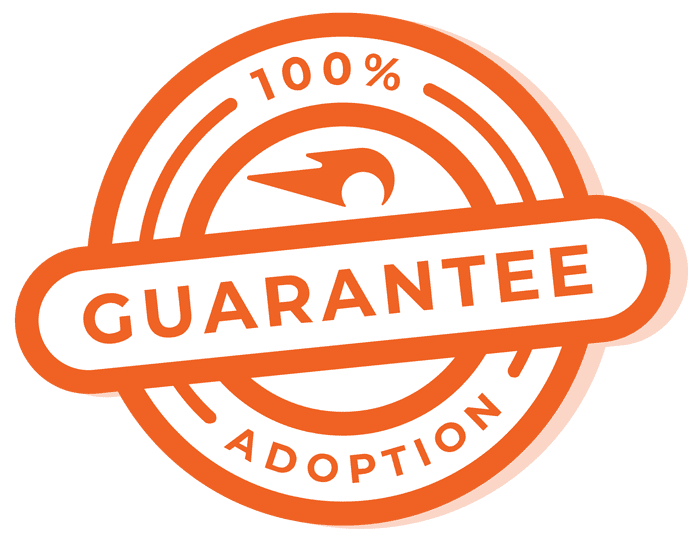 WE'RE COMMITTED TO ENSURING YOUR SUCCESS
And we stand behind that with the industry's only 100% adoption guarantee.