WE'RE GIVING CONTROL BACK TO COMPANIES IN THE SUPPLY CHAIN
Hundreds of customers are using Spiro to make better business decisions – from prospecting through fulfillment.
CUSTOMERS LOVE OUR SALES PLATFORM
98% retention rate
9 out of 10 recommend Spiro
4.6 stars on G2
Smart Companies are modernizing their sales processes with Spiro
And they're closing deals 23% faster and increasing customer contract values by 32%.
From the young tech sales reps to the crusty oil field guys, they have all embraced Spiro as a huge time saver. Another massive win for us is 'one-stop shopping' for customer communications. All emails, phone calls, meetings, notes, texts and more are organized and simply viewed for a comprehensive 'who's doing what' view.
Christina Uduefe, Manufacturing Systems Manager
Spiro gave us real-time data on where deals stood in the pipeline. We now have data-backed insights into how many touch points it takes to get a new customer to move forward. The key was clearly driving full adoption, and Spiro ensured adoption was widespread. The business intelligence that we get through Spiro has changed the way we do business.
Mike Vierzchalek, Director of Marketing
Before Spiro, we were on a clunky CRM that took years to make "work." We were up and running on Spiro within a month, gaining greater control over our processes and providing our team with a simple-to-use platform. We've greatly improved visibility into every stage of our sales process and the reports that we're able to build are simply unmatched.
Jennifer McDaniel, Manager of Sales Support
The Spiro Assistant keeps me motivated every day and does a great job of prioritizing the opportunities and contacts I should be following up with. The best part is that whether I'm using it on the web or the super convenient mobile app, it automatically logs all of my activities like phone calls, texts, and emails — total game-changer!
Matthias Eckert, Sr. Sales Manager
SPIRO PROVIDES WANCO WITH A ONE-STOP SHOP FOR CUSTOMER INTERACTIONS
Hear directly from Wanco, the leading manufacturer of highway safety and traffic control products, about how they're using Spiro to:
Drive productivity for its mobile sales team
Streamline complex processes with an easy to use sales platform
Achieve greater visibility and more accurate forecasting
WATCH NOW
VANGUARD GAINS CONFIDENCE AND CONTROL OVER ITS SALES PROCESS WITH SPIRO
When the Vanguard team first saw a demo of Spiro's sales platform, they knew they had found a solution that would:
Enable widespread adoption throughout the organization
Provide leadership with more accurate revenue projections
Prevent deals from falling through the cracks
READ THEIR STORY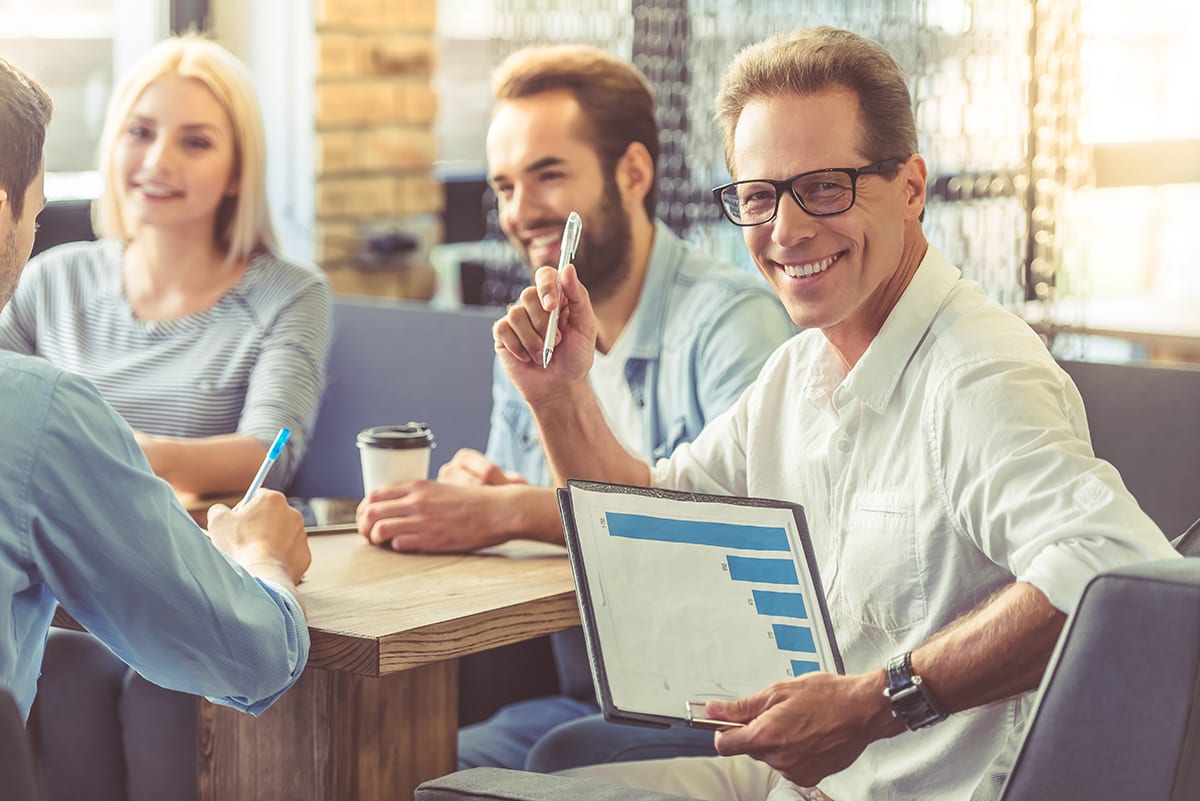 Previous
Next
WE'RE COMMITTED TO ENSURING YOUR SUCCESS
And we stand behind that with the industry's only 100% adoption guarantee.
The platform is easy to use, easy to report from, and we have an excellent support system. Our Customer Success Manager has been with us every step of the way to optimize Spiro to meet our unique business needs.

Anna Christensen, Director of Marketing