Learn how marketing leaders leverage Spiro's data and analytics capabilities to build data-driven marketing programs that increase visibility and drive ROI.
Read Guide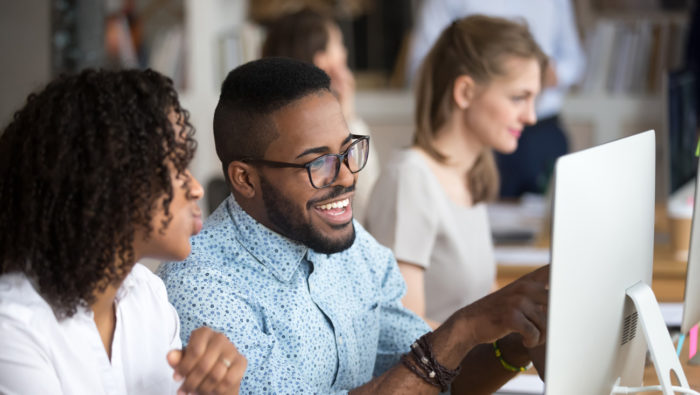 Getting your sales and marketing teams aligned in terms of objectives, language and processes is important. Once you've done the heavy lifting that…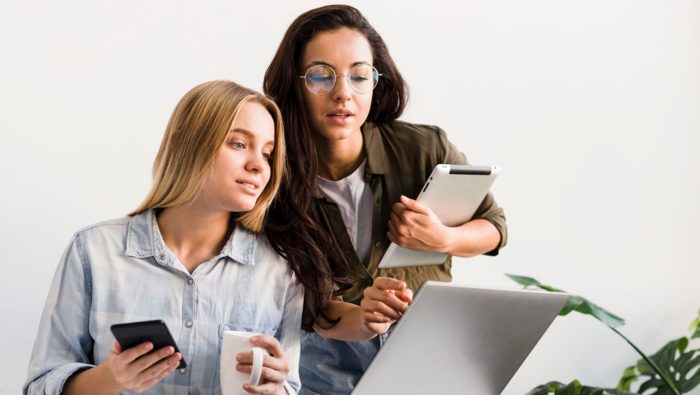 Here are 3 ways marketers can use Spiro to boost confidence internally and guide effective marketing decisions.
Explore significant moves marketing can make to deliver true value to sales for a strong, successful relationship that delivers lasting results.