Many manufacturers and distributors rely on ERPs, such as Epicor, Microsoft Dynamics, Plex, and others to manage customer orders, finances, and other core business functions.
Watch Video
Can you relate to what salespeople told us they think of CRM? This is why our mission is to kill CRM - and replace it with a modern sales platform that actually works for you.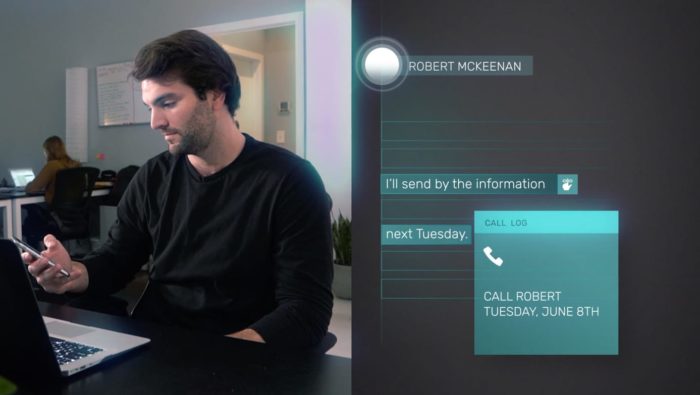 Spiro is pioneering a new approach to sales automation: proactive relationship management, which consolidates CRM capabilities, sales enablement and analytics into a single, AI-driven platform. Isn't it time that technology worked FOR you, not the other way around?