How AI Helps New Sales Reps Fill the Void from the Retiring Workforce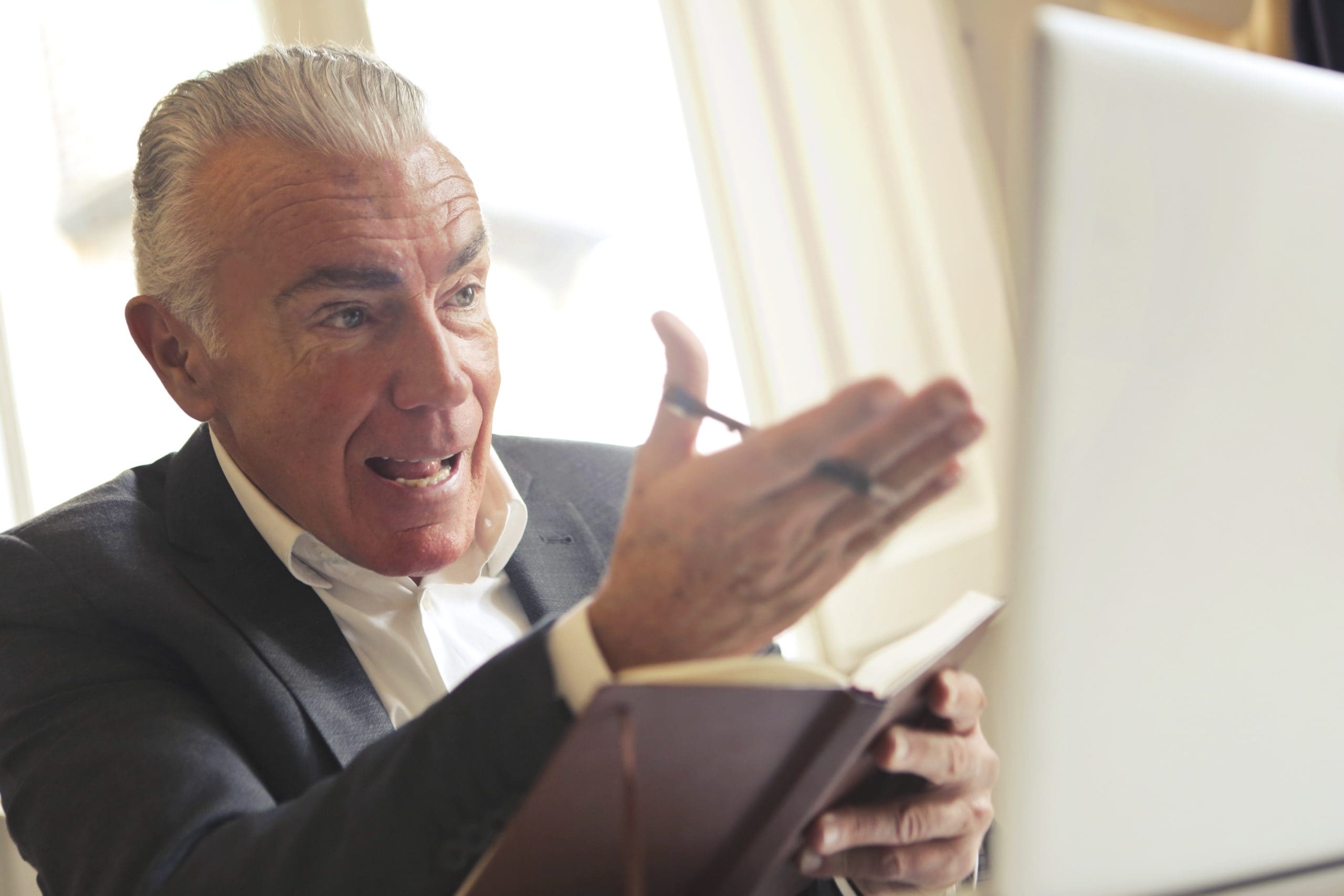 With over three million workers retiring early and a rise in general turnover, companies are realizing they are losing key information about their customers. Experienced sales reps are retiring from the workforce, leaving their companies struggling to find new hires with the same skills. Due to these worker shortages, the supply chain must act now to put systems and processes in place that stop knowledge gaps.
In a recent survey by Deloitte and The Manufacturing Institute, leaders from manufacturing companies see the issue of a retiring workforce as potentially crippling for their industry and the global economy. Respondents call these workforce shifts a major challenge that won't go away without fresh ideas and new solutions.
Experienced sales reps gain organizational knowledge and subject matter expertise that needs to be passed on. Because of this, training newer staff – and doing it fast – is key. One way to do this is through mentor-mentee relationships which create trust between senior and junior workers. And to support this, automation and digital technologies are vital to success. For this reason, a number of those surveyed plan on investing in new technology.
These challenges are made greater by the use of outdated CRM tools and spreadsheets. These tools require significant effort to provide value. As a result they often go unused and lack important information about customers.
How AI Helps New Sales Reps Fill the Void from the Retiring Workforce
Implementing AI (artificial intelligence) technology into your processes is a very effective way to limit the loss of knowledge from employees that have left your company.
An AI-driven sales platform is also a great resource for new employees who expect to work with modern sales technology. This type of platform can increase productivity, automate manual tasks, and improve transparency by:
1) Automatically creating a record of all conversations (including call transcriptions and recordings) related to an account. This way, a new sales rep taking over a territory can understand the complete history of an account, faster.
2) Automatically logging emails and calendar appointments, taking information out of a salesperson's head and getting it into a system. This takes mundane tasks off the new rep's plate and allows them to focus on maintaining and building new relationships.
3) Advising managers and leaders in which accounts need extra attention after a salesperson leaves the company. In doing so, managers can focus reps on what they should prioritize with less of a lag.
4) Spotting gaps in order history, so that if a competitor starts encroaching on your accounts, it can be caught. This gives sales leaders and reps visibility and clear direction on accounts to focus on. Additionally, the Spiro Assistant will proactively alert a sales rep when an order is missed.
5) Proactively reminding a rep to reach out to their customers to continue building these valuable relationships. For example, the Spiro Assistant can remind reps to regularly check in with top accounts, and actually provide the recommended email or text to send.
6) Providing new reps with the order history of every customer. Users can easily access this information on Spiro's web or mobile app and can drill into specific orders to better understand the customer's business needs. This will help new reps quickly get up to speed in managing their customer portfolio.
For those still on the team or newly hired, AI won't eliminate jobs (or suck the insights out of a sales rep's head the day they leave). Instead, the AI will cut down on the amount of boring, mundane tasks that have to be completed on a daily basis and build a wealth of information for your organization, creating a more knowledgeable and productive workforce.
If you'd like to learn more about how Spiro can benefit your business, schedule a call with our team.