Can you relate to what salespeople told us they think of CRM? This is why our mission is to kill CRM - and replace it with a modern sales platform that actually works for you.
Watch Video
Moving from your old CRM tool to the Spiro platform is an opportunity to significantly enhance your business growth and improve your sales team performance.
Virtually every sales team at every company has one thing in common: they hate CRM. Why? Because CRM is a soul-sucking application that requires a…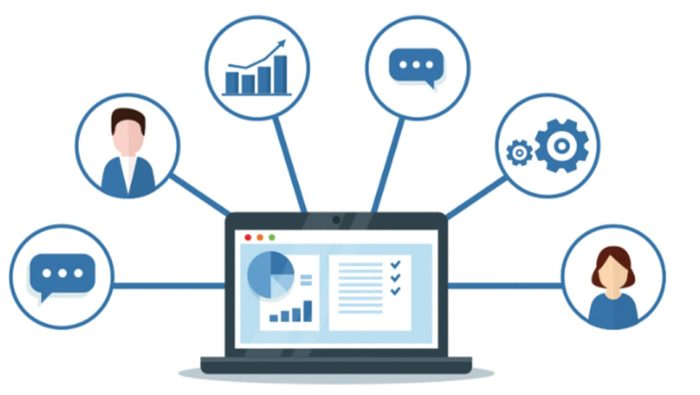 Spiro partnered with IDC to create this infographic exploring the emerging proactive relationship management category.
A proactive relationship management platform delivers three business outcomes that can be measured easily: growth, efficiency, and experience.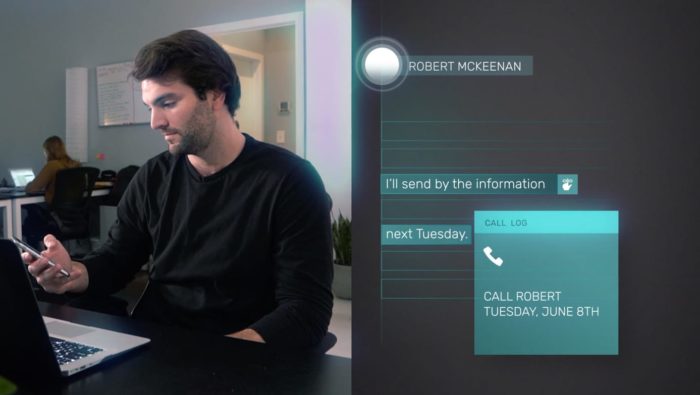 Spiro is pioneering a new approach to sales automation: proactive relationship management, which consolidates CRM capabilities, sales enablement and analytics into a single, AI-driven platform. Isn't it time that technology worked FOR you, not the other way around?