For many businesses, pipeline refers to potential future sales. It's a crucial component that allows organizations to visualize and track their sales process, from prospecting…
Read Guide
Many manufacturers and distributors rely on ERPs, such as Epicor, Microsoft Dynamics, Plex, and others to manage customer orders, finances, and other core business functions.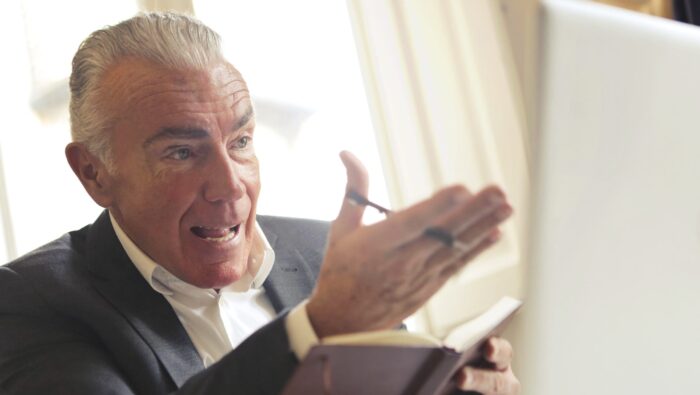 Early retirement by tenured salespeople is leading to the loss of critical customer information for the supply chain, but introducing AI into current business processes can help overcome this crisis.
Many companies delayed projects in 2020, setting your team up for a potentially record-breaking year if the stars align and they can execute flawlessly. To…
Explore significant moves marketing can make to deliver true value to sales for a strong, successful relationship that delivers lasting results.
Most salespeople are good listeners, great talkers, and know their way around the sales cycle. But time and time again, I hear really awesome sales…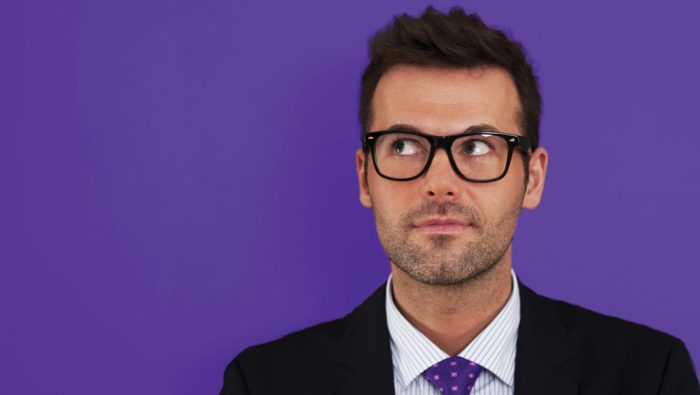 Weekly one-on-one meetings between reps and managers always seems a bit painful. Sales managers typically don't spend a lot of time preparing for these meetings.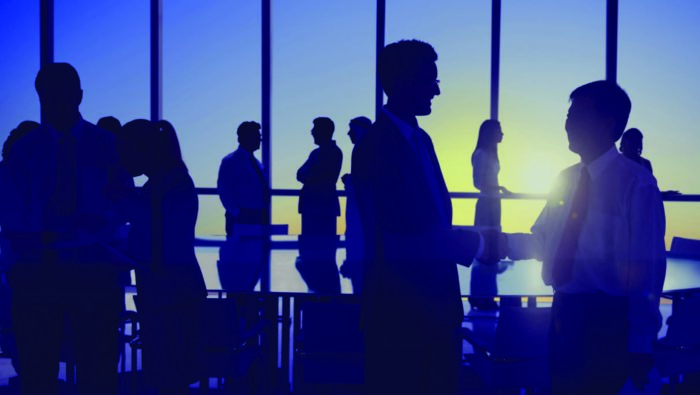 Persuasion is at the heart of  sales. The goal of any great salesperson isn't to simply answer a customer's questions and hope for a deal,…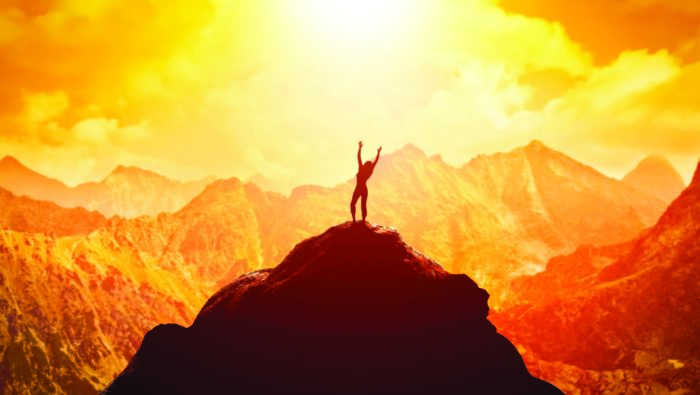 Imagine for a second that you took all the top VPs of sales from around the world, put them in a room together, and questioned…