Understanding the differences between ERP and CRM is vital to implementing the best tech stack for your business.
Read Guide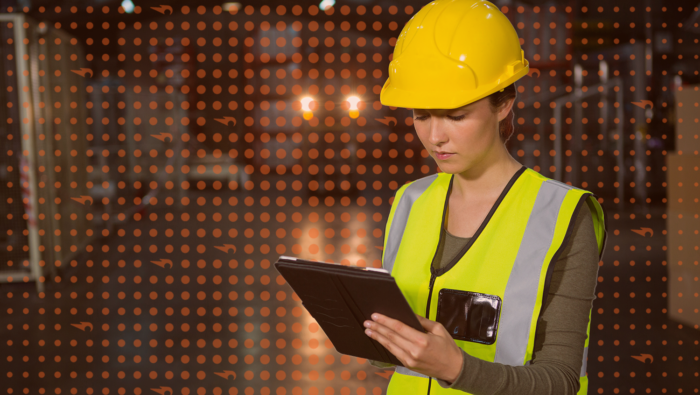 Manufacturers and distributors rely on healthy customer communications to run a sustainable business. The best customer relationships require a salesperson or account manager…
Manufacturers are under more pressure to do more with less because of supply chain issues, increased customer demand, and in many cases, a retiring workforce. AI can help.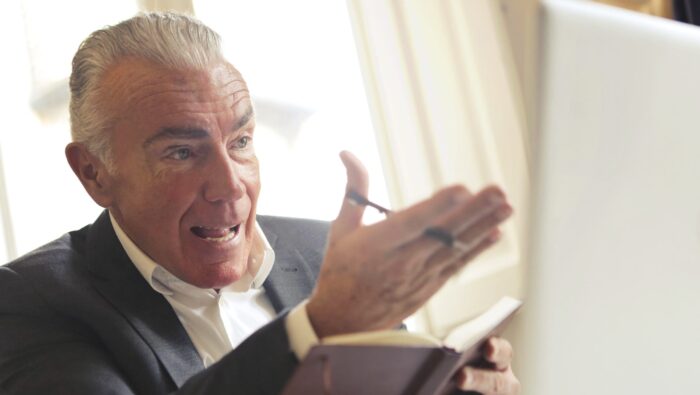 Early retirement by tenured salespeople is leading to the loss of critical customer information for the supply chain, but introducing AI into current business processes can help overcome this crisis.