Setting Mini-Goals for a Big Impact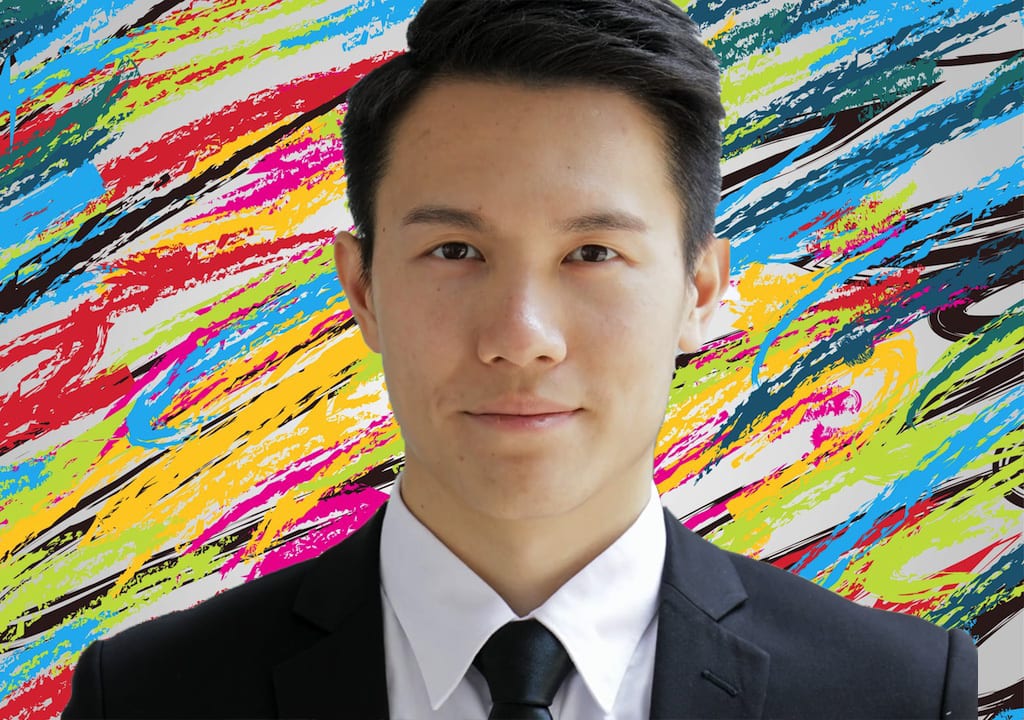 Salespeople tend to have an abundance of long-term and extremely lofty goals. Many salespeople want to be a millionaire before they turn 40, or to drive a Maserati by the same age. But, far fewer actually reach these goals. That's because if you only think about these huge goals like most people do, they seem unattainable. As a result, you might lose sight of how you can actually get there. That's why it's important to master the art of setting mini-goals.
Mini goals are exactly what they sound like – goals that are small, short-term, and achievable. And, you probably already set mini-goals even if you don't know it. A mini-goal could be to make 30 calls in the morning, to send 10 emails, or even to dedicate 15 minutes each day to meditation in order to de-stress. The aim of these goals is to get yourself to a larger goal. It's a lot easier to do something small each day than it is to continually work on a huge, abstract goal. Here's how to set effective mini-goals.
Thinking About the Bigger Picture
When I set mini goals, I like to work backwards from the bigger picture. Generally, I start by thinking of a larger goal that I want to achieve. This is usually a goal that I expect will take a year or more to reach. For example, getting a promotion or becoming a member of President's Club. Try to also set an end date for when you'd like to achieve this goal, perhaps one year from today. Make sure your expected timeline is both realistic, and ambitious enough.
[/mc4wp_form]
Breaking it Down
After you know what you are working towards, figure out exactly what you need to do to get there. Using the example of getting a promotion, you know that you need to prove that you are worth your boss investing extra money into you. So, you need to increase your productivity. Now, you just need to find ways to do that. Calling and emailing more people, writing better sales scripts that allow you to close more deals, and staying later at work could all be a part of accomplishing this.
Treat Yourself
Never underestimate the power of positive reinforcement. Once you accomplish a mini-goal, make sure to reward yourself in some way. Try to match the size of this reward with the size of the mini-goal you accomplish. Don't make it anything too extravagant; save that for when you reach your larger goal! Try giving yourself a 15 minute break, going for a walk, or grabbing a coffee with a coworker. Taking a bit of a break every now and then also ensures that you are fresh and ready to reach your next mini-goal.
Continually Updating
Don't let yourself become complacent in your mini goal-setting. If you aimed to call 20 people yesterday, try to make it 30 today. Try to make each and every goal that you set a bit more ambitious than the last. This helps you to build confidence and the skills you will need to reach that larger goal. And, it ensures that you don't get bored. A bit of pressure can be a good thing, especially in sales.
Mini-goals are the key to getting to those large overall goals that you have. Don't discount the power of setting them.
Subscribe to Spiro's Blog