You'll never outcompete Amazon. Spiro.AI CEO Adam Honig outlines how differentiation, setting expectations, and personalization strategies help supply chain leaders set themselves apart.
Read
In this tech blog interview series, Spiro.AI CEO Adam Honig tells his story as well as weighs in on AI-backed data analysis and log management as a featured AI expert for UK tech company, logit.io.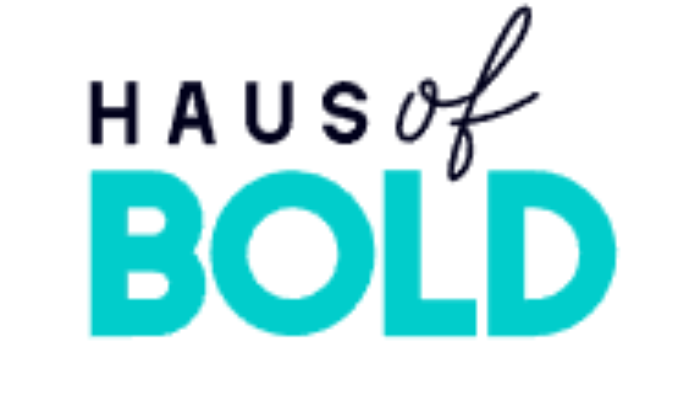 'The Notorious Thought Leader' podcast host Erin Balsa featured Spiro VP of Marketing, Kari Hanson to talk category creation and content strategy that builds credibility and thought leadership.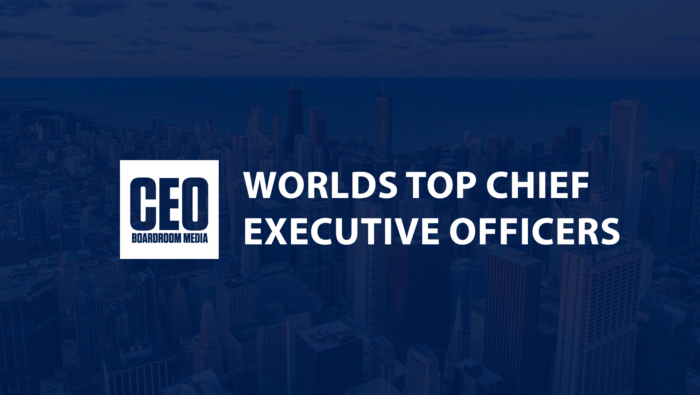 Adam Honig was named among the top 44 CEO's in the direct sales space by CEO (Boardroom Media) for exceptional performance in innovation, growth, management, and social impact.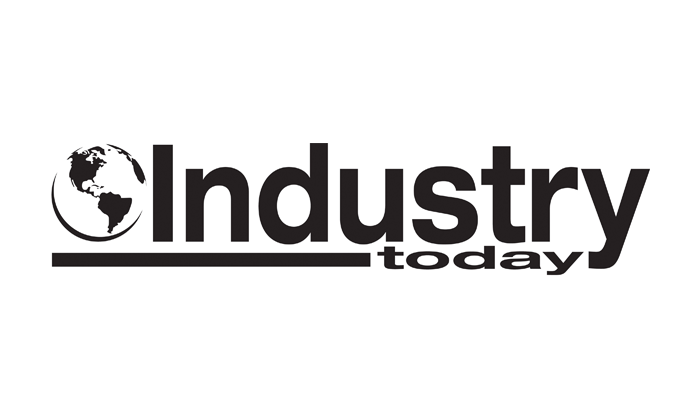 Spiro.AI's Proactive Relationship Platform now provides AI-driven insights and real-time recommendations from prospecting through fulfillment.
In this episode of 'Billion Dollar Tech', Spiro CEO Adam Honig talks to podcast host Brendan Dell about how Spiro.ai came to be, who his biggest competitor is, why he compares the art of sales to the Lord of the Rings trilogy.
Spiro's VP of Marketing, Kari Hanson, recently sat down with Sam Dunning, host of the Business Growth Show, to talk marketing strategy for tech start-ups in, "How To Build Credibility In Dominated Markets."
Spiro.AI has extended its sales platform to provide companies with a single platform to manage customer relationships, unveiling today its first six Smart Modules to broaden and deepen visibility into every customer interaction, from prospecting through sales, quoting, fulfillment and ongoing support.
Spiro Broadens First Proactive Relationship Management Platform Beyond Sales with Launch of Smart Modules