A salesperson's role is a public-facing one where they put their best foot forward. But when calls and meetings are over, here are 10 things salespeople really do when no one is watching.
Read More
The sales community isn't immune from new trends on the horizon. Not every trend is good, so avoid these if you want to make the most of your sales career.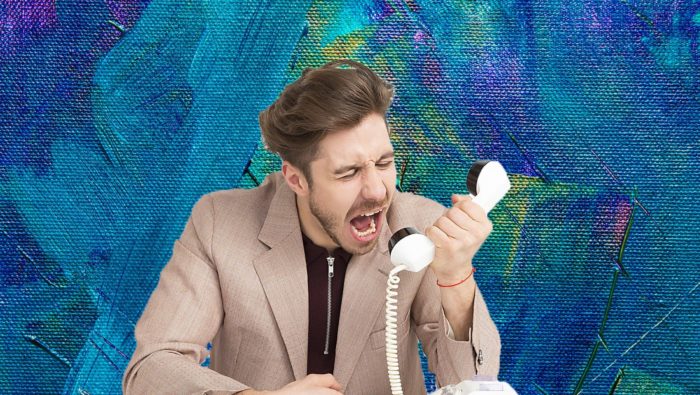 Sales has a notoriously high turnover rate. Here are the eight things companies can watch for and avoid that drive salespeople away.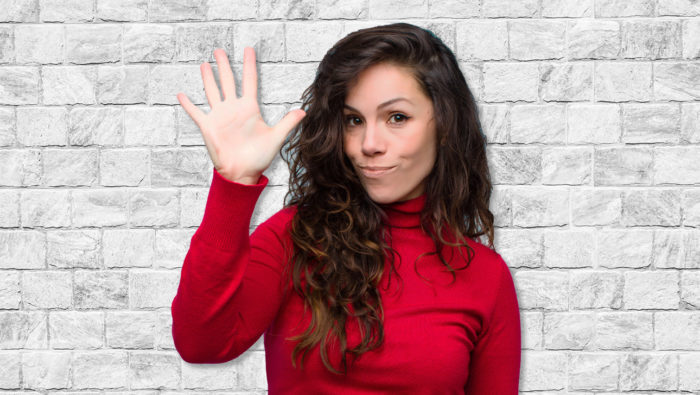 Sales isn't for the faint of heart. Here are five things salespeople can do to minimize some of the challenging aspects of the profession.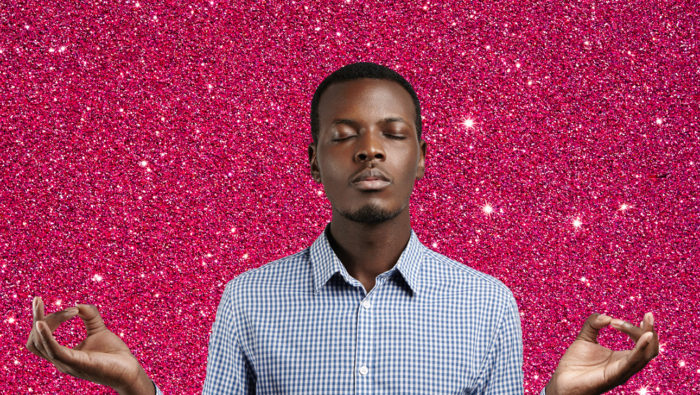 High-achieving salespeople know how to manage stress effectively without letting it affect performance. Check out these tips to keep your cool under pressure.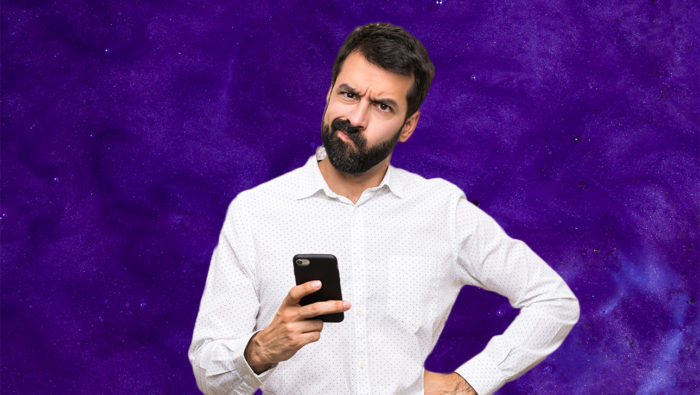 Sales teams who only sold face-to-face have implemented new processes - specifically phone and video meetings. Be sure to avoid these mistakes when selling over the phone.
Sales is about making people happy. Here are eight tips that will prioritize your prospect's happiness and give you a competitive advantage.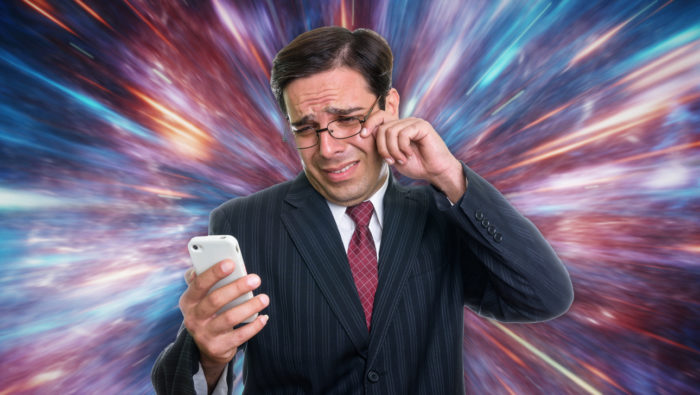 Sales advice of the past should be left behind since many techniques that were once gospel don't work. Here are five outdated sales tactics to avoid.
Prospecting is one of the most difficult and important aspects of working in sales. Here are effective tips for increasing response rates on those pitches.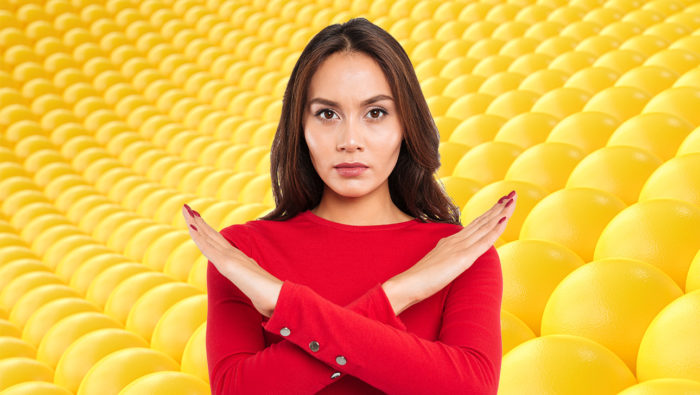 The complexity of a sales job increases when it comes time to overcome objections, most commonly about price. Here are effective responses to "It's too expensive."