Role playing in sales can be a great way to train your sales staff to think on their feet.
Read More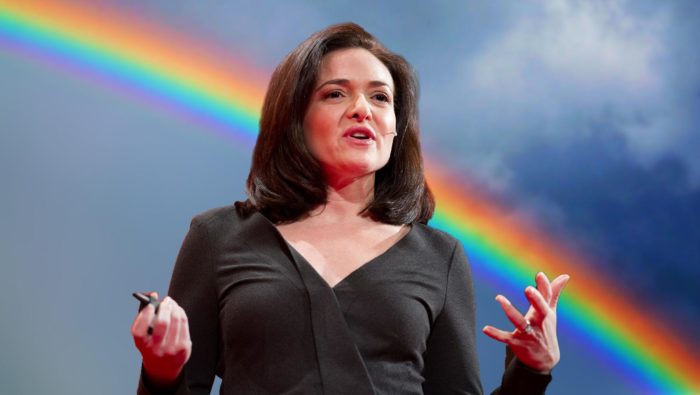 These sales quotes are the absolute best ways to keep yourself motivated and excited about your sales career.
Here are seven pieces of real life sales advice that are a little different from what you normally hear.
People just don't trust salespeople sometimes. But, if you can give them proof of a customer that wasn't swindled out of all their money while you cackled maniacally in your supervillan-esque hideout, they're much more likely to believe what you say. Here's how to ask for that important customer reference.
The steps you need to take to go from bad to good are different than the ones you need to take to go from good to great.
Hopefully any other poker-obsessed salespeople reading this realize how many sales skills they are building with each and every poker night they attend. Here's what poker taught me about selling.
There lots of common mistakes that salespeople make, that if addressed, can make all of the difference between succeeding and merely getting by.
Read carefully: this blog just may save your sales job. In basically any type of sales, your career absolutely, positively depends on your ability to build an internal champion.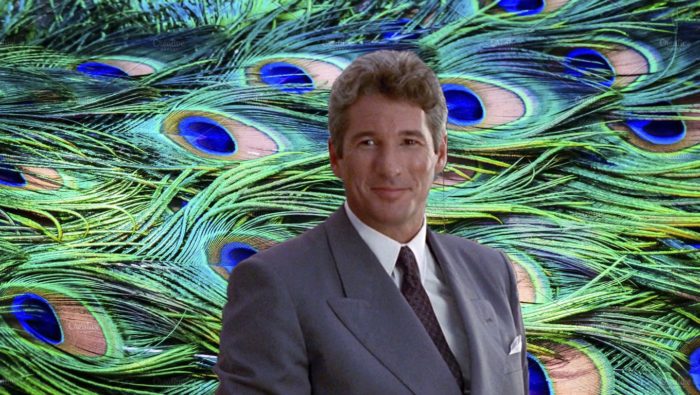 There's a connection between being a self-made billionaire or multi-millionaire and working in sales.
Some sales managers are great, but we've all had bad sales managers. If you haven't, it's coming. Here are the 5 worst things my sales manager ever told me.