Although some sales tactics will always work, you still need to be doing the 6 things every smart salesperson is doing in 2019.
Read More
If you're building a BDR team to scale, these are the reports you need to be checking daily.
Finding your customer's biggest pain points is important if you're committed to making a sale. Here's exactly how to do that.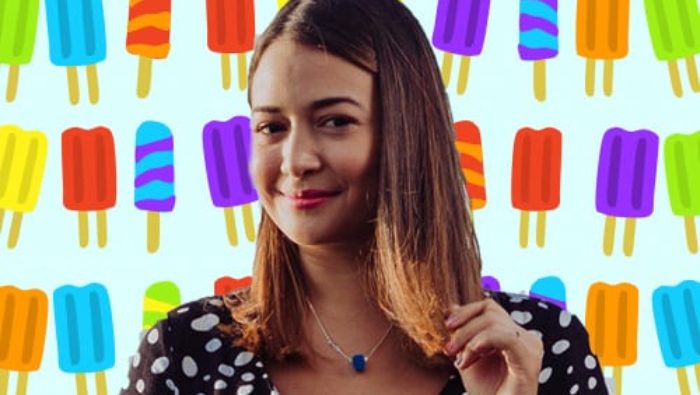 Spring is coming to an end and summer is around the corner. This means that people will be taking vacations and that you'll come back…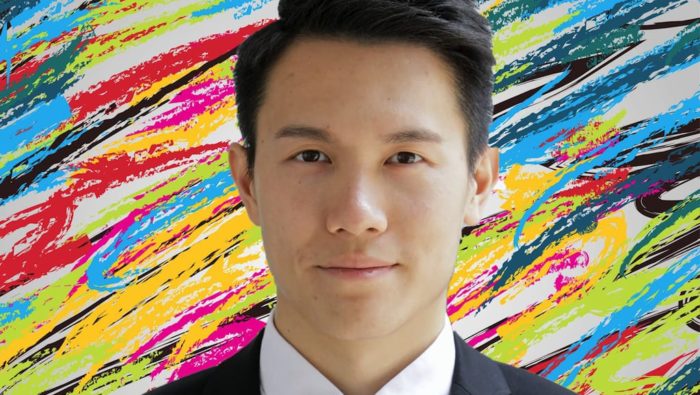 It's a lot easier to do something small each day than it is to continually work on this huge, abstract thing. Here's how to set effective mini-goals.
Hands down, one of our most popular posts was our original The 25 Best Sales Memes of All Time. As we head into the unofficial…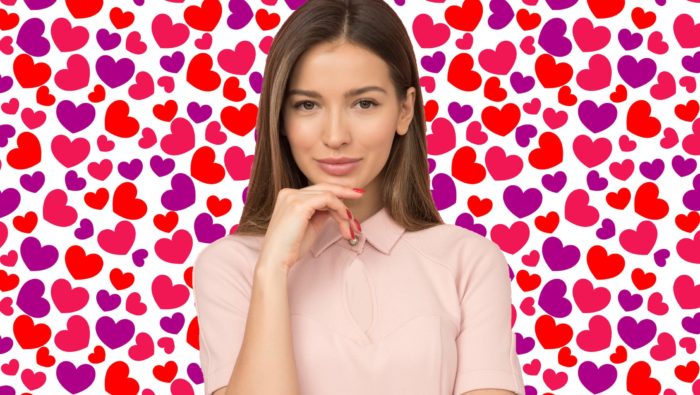 [rt_reading_time label="(reading time:" postfix="minutes)" postfix_singular="minute)"] Recently, I spoke with a Boston-based healthcare consulting company about how they simplified their sales reps' lives. What was their…
The only difference between the highest producing salespeople and everybody else is how they spend their time.
Hiring the right employees is vital to your company's success, and one role that's particularly challenging to find the right "fit" for is a BDR.
For many people, sales starts off as just a job and eventually turns into a career. A successful, long-term sales career usually consists of working…