Once the fear of talking about price has been eliminated, you'll be able to confidently overcome the objection and win more deals.
Read More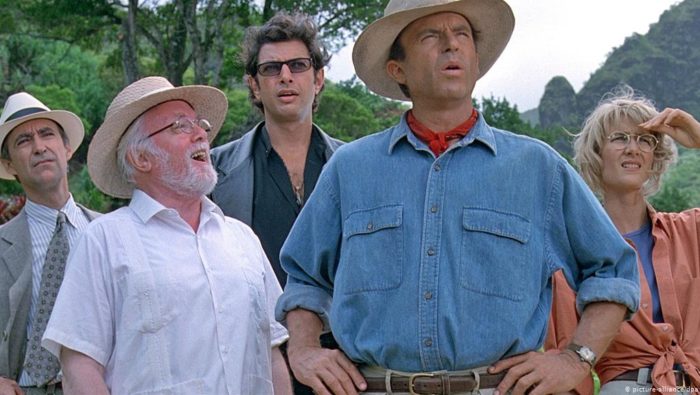 A successful deal is exhilarating for the sales rep who sees it through, and typically includes these nine steps.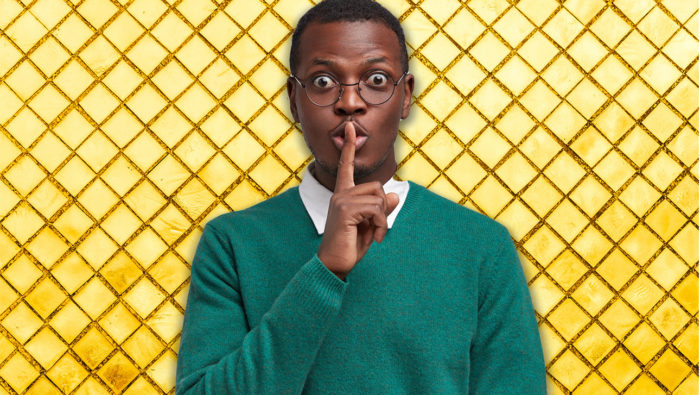 Instead of reading every sales book in sight, top performers stick to what's important, including these seven "open" secrets about success.
Some of the most costly mistakes salespeople make occur while they're prospecting.
Far too many salespeople throw in the towel too early, quitting before giving sales a real shot. Here are six alternatives to quitting.
There are things salespeople worry about that they shouldn't. It's these things that take valuable attention away from what does matter.
Sometimes, salespeople kill their own confidence without consciously realizing it. Here's how.
Salespeople are great at many things, and can make great partners. But here are the real highs and lows of dating someone in sales.
There's nothing worse than switching jobs only to realize you've made a big mistake. That's why salespeople need to ask these 7 questions.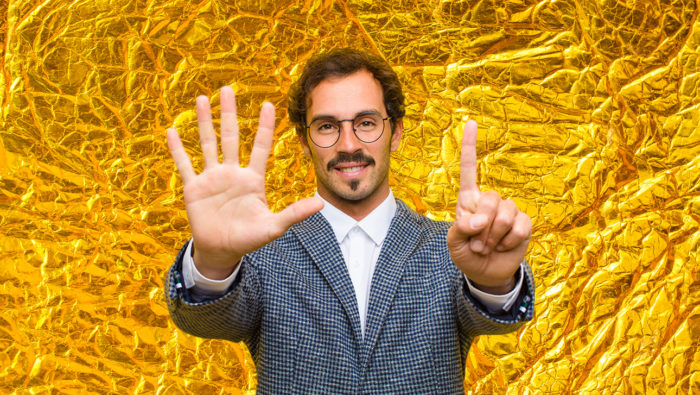 For salespeople, 2021 looks to be a promising year. Here are six reasons why.