2020 is coming to a close, and while most of us are ready to move on, there are a few bright spots that salespeople may miss.
Read More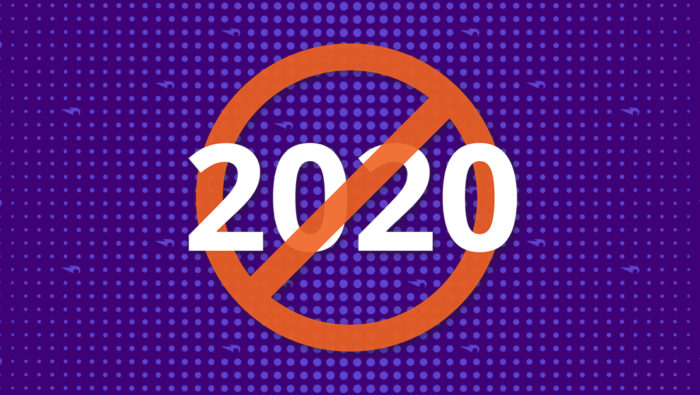 Now that the final countdown for 2020 is on, we've decided to look at some of the things we'll be glad to move away from as we enter a promising new trip around the sun.
We've gathered some of the best memes of 2020 so you can have a chuckle while looking back at a year that many people won't soon forget.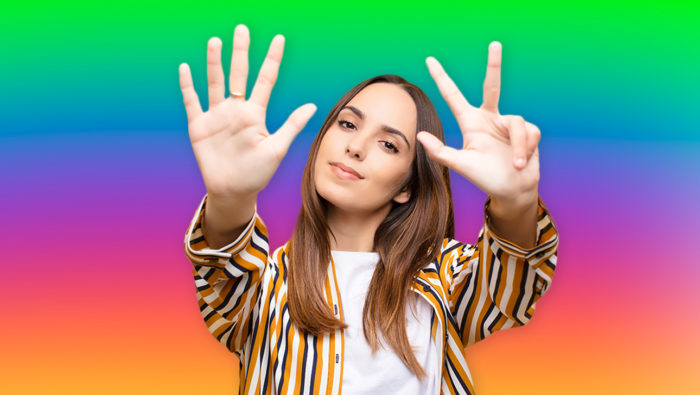 While sticking to a script rarely works on fluid sales calls, using these eight words can steer the conversation in the right direction.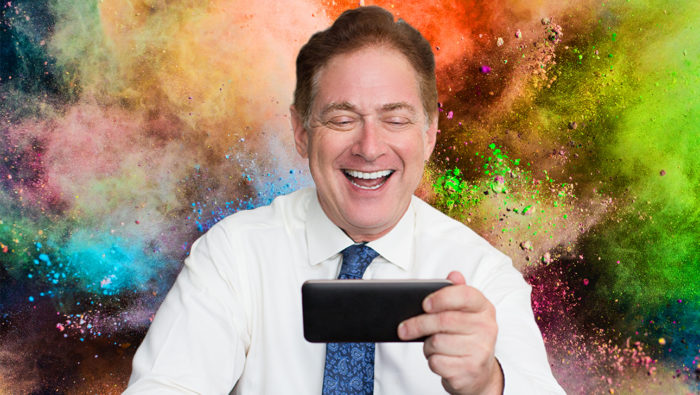 Although salespeople come in all shapes and sizes, much of what they do when they're not on the phones is actually quite universal.
You can improve the results of your prospecting through sheer willpower, but you'll get farther faster if you improve your response rate.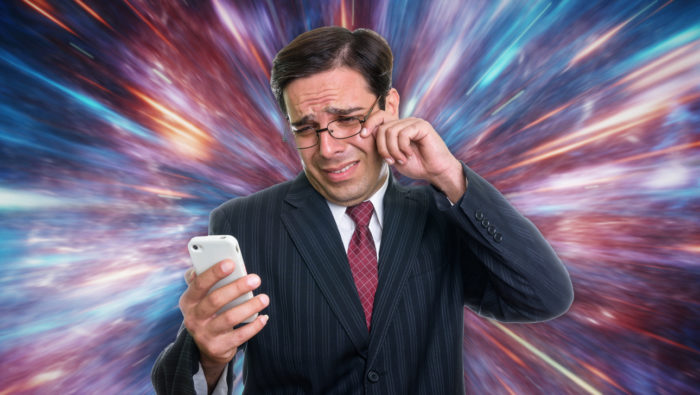 Many of the sales tactics that were once preached as gospel simply no longer work. Here are five examples.
Salespeople who learn how to prioritize their prospect's happiness will give themselves a competitive advantage. Here's how.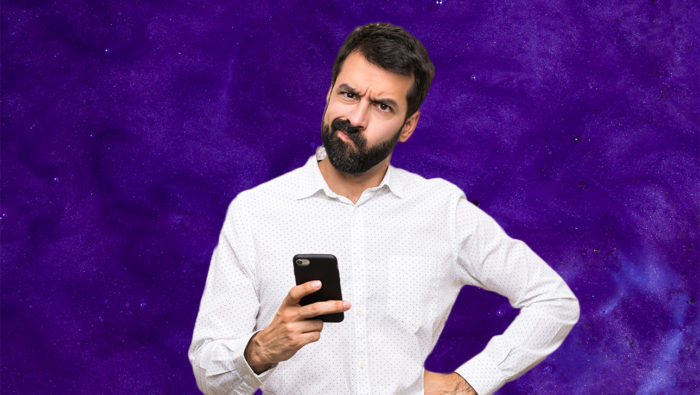 There's a big difference between selling in person and selling over the phone. It's still sales, but the nuances of using only your voice to close deals can create challenges and benefits alike.
No matter how great the relationship is between salesperson and sales manager, almost every salesperson has done these eight things behind their manager's back.