Accurate Sales Forecasting Became Reality for Vanguard Dealer Services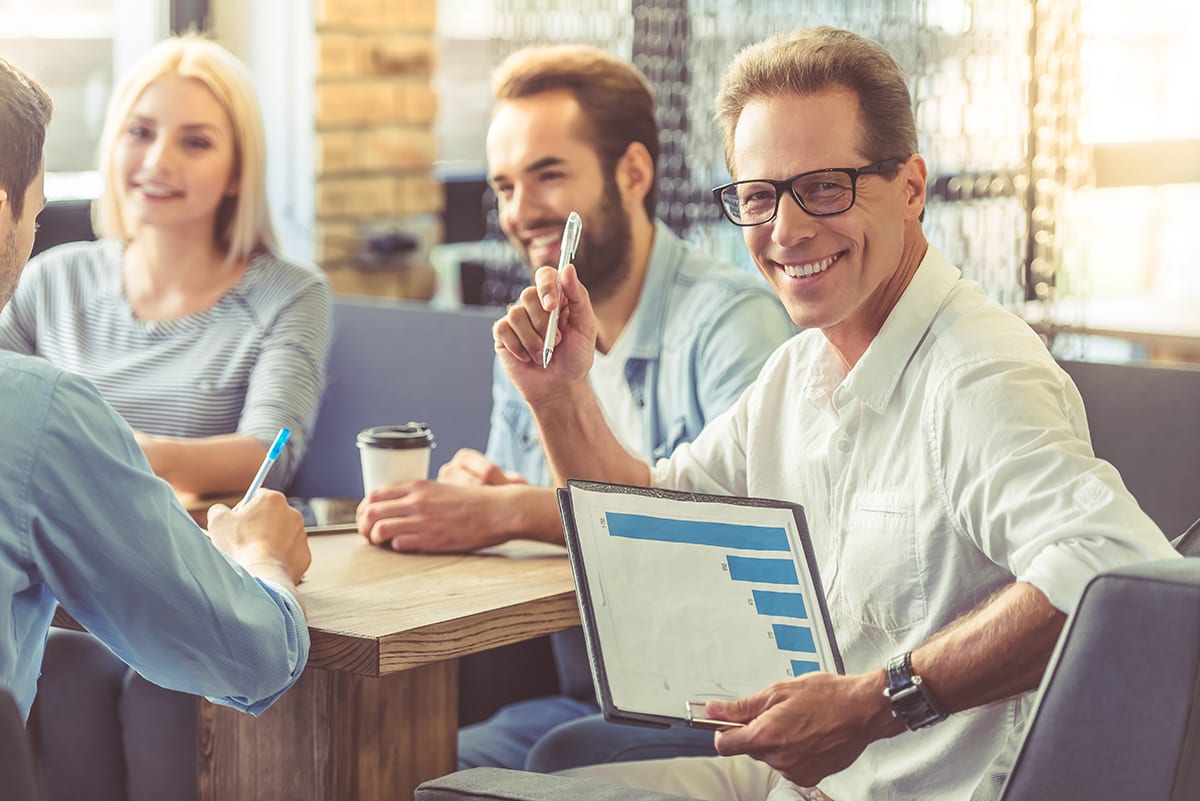 Accurate sales forecasts are critical to businesses, because key decisions are based on them – from hiring to investment opportunities. But CRM has a horrible track record when it comes to producing accurate forecasts, driven primarily by the lack of adoption by the sales team.
Since 1999, Vanguard Dealer Services has been a leader among automotive consulting companies delivering dealership training and F&I products and services. For years, seasoned reps at Vanguard succeeded by keeping their book of business in the most secure of places, their brains. 
Sales Data was the Achilles Heel
The company has been working to improve their forecasting ability, which involved moving to the Spiro sales platform after a failed attempt with CRM. Although the few attempts failed to deliver what Vanguard needed, the lessons learned along the way set the stage for a successful strategy.
"Our previous CRM system was much too complicated and cumbersome for us," said Mickey Quinn, General Manager. "The team absolutely hated it and refused to use it, so we spent a lot of time trying to make it work."
After trying multiple CRM systems over the past couple years, the team had found a solution that had solid marketing automation capabilities, but the limited CRM functionality could not deliver the insights Vanguard needed to drive revenue. 
Next, Vanguard hired a consultant to assist with reporting and forecasting who created workflows in Excel in an attempt to track how opportunities the team was working on flowed through the pipeline. Still, though, there was a significant amount of data missing around how and when some opportunities would stall.
The Vanguard team knew they needed to get their arms around all the data in order to better analyze and forecast.
Better Data and More Visibility Lead to Pipeline Growth
When the Vanguard team first saw a demo of the Spiro platform, they knew they had found a solution to address their needs and help move them forward. 
Proactive relationship management has helped Vanguard focus on the opportunities that matter most, because it makes an objective judgement about engagements with customers at every stage, which provides deeper understanding of prospects, customers and forecasts.
From no data entry to automatic data collection, the team at Vanguard now has a clear picture of how their sales reps are engaging with their overall accounts as well as individual contacts. The artificial intelligence helps management and individual sales reps understand which open opportunities there is engagement with and which need attention or may be at risk. 
"Spiro gave us real-time data on where deals stood in the pipeline. For the first time we knew which opportunities were engaged and importantly, which ones were stalled," said Mike Vierzchalek, Director of Marketing. "The key was clearly driving full adoption, and Spiro ensured adoption was widespread. Having the Spiro Assistant nudge individual reps when it's time to follow up or if a deal has stalled has helped eliminate deals falling through the cracks." 
With the new data that Mike has readily available to him, he is able to work more closely with the sales team to better support their efforts. "We now have data-backed insights into how many touch points it takes to get a new customer to move forward. The business intelligence that we get through Spiro has changed the way we do business," added Vierzchalek.