For those who didn't make President's Club, here's a list of changes to make to ensure you over achieve this year.
Read More
A salesperson is more successful after building rapport with a prospect, and should avoid some sales tactics that can backfire spectacularly.
The next time you're talking to a prospect and they do one of the following things, you might want to take a step back.
Our overarching desire in sales is to get prospects to say yes to us. We get there by building rapport, learning about the prospect's needs, presenting our product or service in the most favorable light, and [...]
Salespeople make money with their mouth and their brain, so it's important for the two to be properly aligned.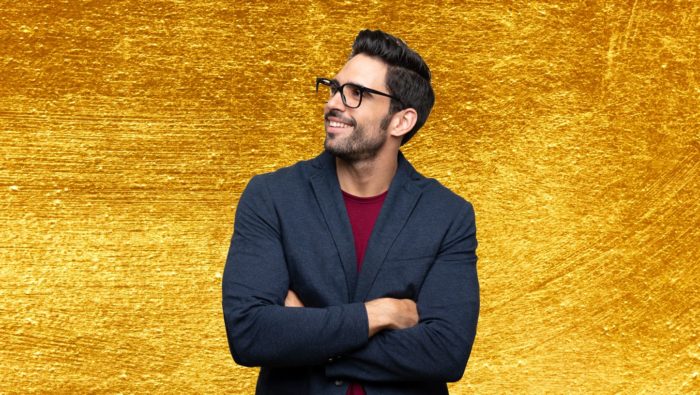 Another year has gone by and we're entering a new decade; hopefully one filled with qualified prospects who are ready to sign right away. Now…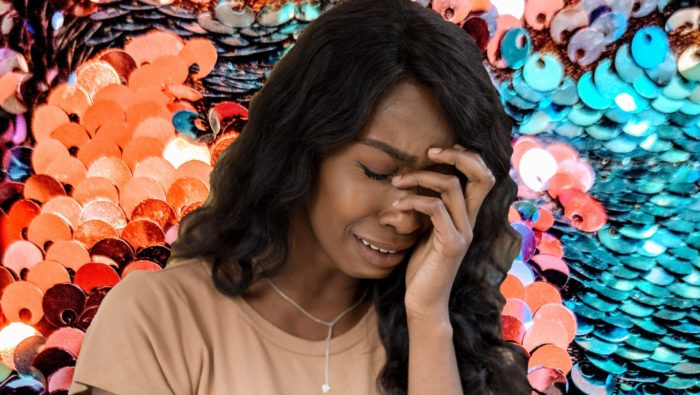 A great salesperson can sell almost anything you put in front of them, but that doesn't mean that they want to or need to.
Politicians have to sell themselves to the public, not just before an election but almost on a daily basis.
I've worked in sales my entire career and have learned that there is a direct correlation between the best-performing salespeople being the worst…
There are a few clear signs that you should consider a different career option. Not everyone is made for sales.