For most salespeople, financial rewards alone are not enough.
Read More
Working a job you hate is just about the worst thing you can do to yourself. Yet, it seems like most of the people I know are doing exactly that. As a Spiro AE, I am lucky to say that I truly love and believe in the company I work for.
The smartest salespeople know what to say and what not to say, knowledge that benefits them tremendously.
What can taking the train to work teach you about selling? It seems like a lot! These are the everyday moments that help you sell.
Lots of salespeople are disorganized, so we figured we'd come up with some ways for you to apply Marie Kondo's methods to your sales process.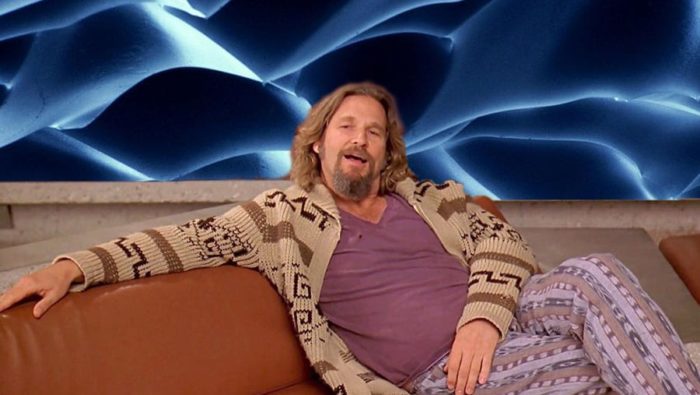 Whoever told you there are no quick-fixes in life was wrong. Here's how you can close more deals, without doing anything.
One of the biggest time sucks in sales is spending time talking to prospects who are unable, or unwilling to buy from you. Here's how you can weed them out and know if you're not going to close a deal.
Do you struggle to find a really good, engaging opening lines for a cold call? Does every cold call recommendation you see online seem over-the-top gimmicky?
Spiro's AI-Powered CRM can do things that not only sets it apart from your old CRM, but also allows it to actually help you close more deals.
Let your zodiac sign tell you exactly how you should be selling. Here's how to unleash your zodiac sales power.