How can a salesperson ensure they're giving prospecting their attention? Here are five things to do first before any more outreach.
Read More
Sales skills can be learned and mastered, regardless of natural ability, but certain personality traits can sink a sales career.
A smart salesperson knows the difference between rejection and objections to be overcome. Here are five excuses that could signal great opportunities.
There isn't only one way to get the deal over the finish line, so here are seven tips to help you sign a prospect who's expressed interest in purchasing.
Salespeople shouldn't fear discussing price, but be ready to handle the conversation correctly instead of making these five unnecessary mistakes.
In sales, it's common for the top performer to be the talk of the office. Here are eight common myths to their success that simply aren't true.
The most promising sales rep can tell themselves these four lies, resulting in a self-destructive mindset that becomes a self-fulfilling prophecy. Stop it right now.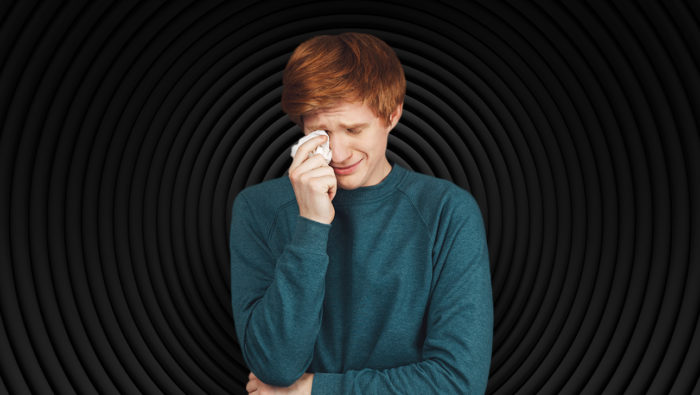 Any salesperson moving up in their career needs to know how to nail a job interview. Here are seven common mistakes to avoid as to not ruin your chances.
Whether we want it to or not, the sales profession will evolve, and those who don't keep up are likely to be left behind.
Competition is at the heart of selling, whether we want to admit it or not. Here are five surefire ways to gain a competitive advantage.