Because life in sales can feel like it's a non-stop rollercoaster, there are lots of important things that salespeople forget to do.
Read More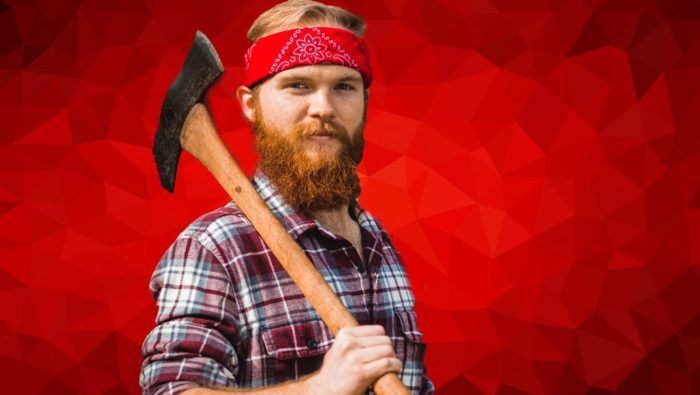 While salespeople often lose deals for reasons that are easy to identify such as price, features, or timing; there are also reasons that are harder to pin down, and therefore harder to correct.
People tend to believe that they're better negotiators than they really are. If your skills aren't up to par, we have some tips.
Anybody can have a great month or quarter, but it's the people who are consistent month in and month out who are the highest and most valued performers.
Salespeople talk themselves out of deals all the time and in many cases don't even realize it.
There are many small things you can do immediately that are going to help your sales performance.
While there are no guarantees, it can be possible to effectively revive a prospect who's gone cold. Here are four techniques that can help.
As a salesperson, rebuilding a customer's trust is not an easy feat. Here are 5 steps that you can take to earn it back.
While there are plenty of resources out there to give you an edge in selling, there's nothing quite like a great sales book.
We wanted to help salespeople start the year with a bang, so we've come up with a few tips that will help you get off on the right foot.