Companies who make, move, or sell physical products are under more pressure to do more with less because of supply chain issues, increased…
Read Guides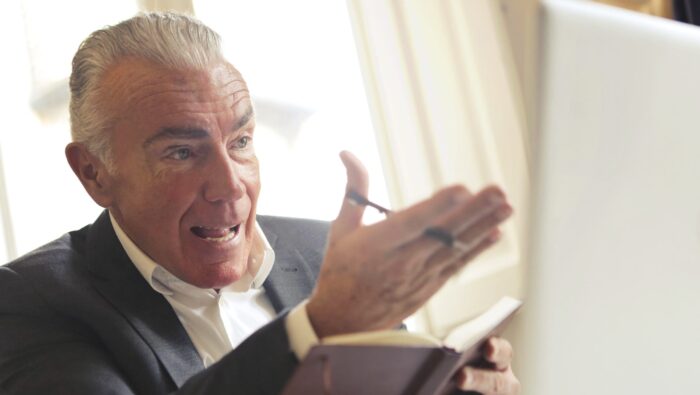 Early retirement by tenured salespeople is leading to the loss of critical customer information for the supply chain, but introducing AI into current business processes can help overcome this crisis.
Wanco, the leading manufacturer of highway safety and traffic control products, uses Spiro to drive productivity and visibility for its sales team.
Many companies delayed projects in 2020, setting your team up for a potentially record-breaking year if the stars align and they can execute flawlessly. To…
Learn how marketing leaders leverage Spiro's data and analytics capabilities to build data-driven marketing programs that increase visibility and drive ROI.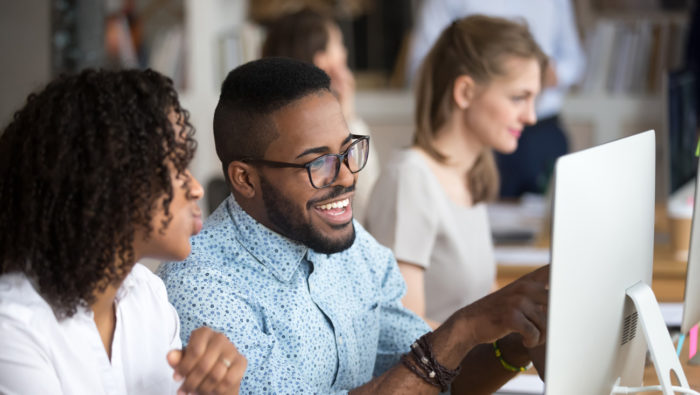 Getting your sales and marketing teams aligned in terms of objectives, language and processes is important. Once you've done the heavy lifting that…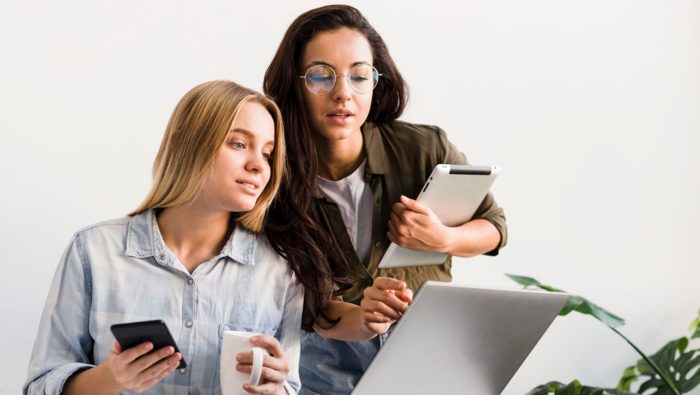 Here are 3 ways marketers can use Spiro to boost confidence internally and guide effective marketing decisions.
Explore significant moves marketing can make to deliver true value to sales for a strong, successful relationship that delivers lasting results.
When the Vanguard team first saw a demo of the Spiro platform, they knew they had found a solution to address their needs and help move them forward.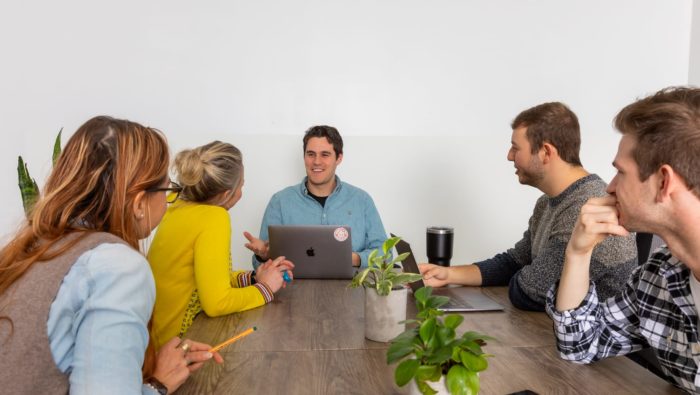 Based on hundreds of customer implementations, here are six important steps Spiro recommends every new customer take to drive adoption.