For better or worse, many people get their understanding of the world through television - including these seven myths about salespeople.
Read More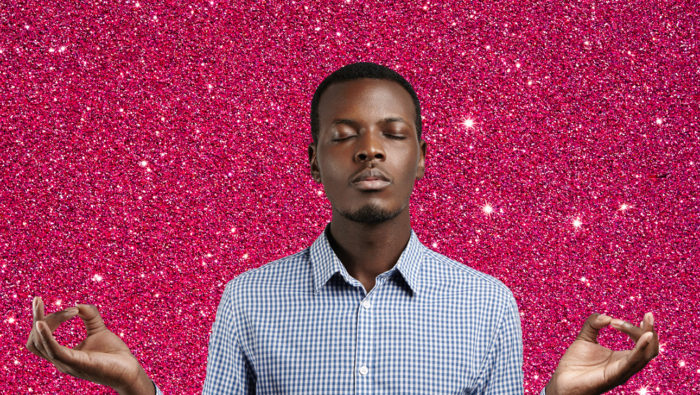 If you look at high-achieving salespeople, you'll find most of them have learned how to manage pressure effectively without letting it affect their performance.
In sales, like most professions, it's just as important to understand what *not* to do in order to improve and become successful.
While no one has a crystal ball that can predict the future, here are five things that we think are likely to change in sales after the coronavirus.
While there are some great reasons to go into sales, there are also some really bad ones too. Far too many people attempt sales for these "wrong" reasons, leading to disappointment, burnout, and high turnover.
In an effort to help everyone understand what it's really like, we've enlisted our favorite curmudgeon, Larry David.
Although The Last Dance is a sports documentary, it offers valuable life lessons that can be applied to the competitive world of sales.
Not every new trend is good, especially in sales. In fact, here are four up-and-coming trends that you'd be best served to avoid if you want a healthy sales career.
A salesperson's role is a public-facing one. But there are many hours in the day. Here are 10 of the things salespeople really do when no one is watching.
Finding the perfect balance of being assertive without overly aggressive can be tricky in sales. Here are five ways to find that balance.