There's nothing better than closing a deal that's taken months to push over the finish line, but nothing worse than losing a deal that you were sure would close. As a result, you may experience these five stages of grief.
Read More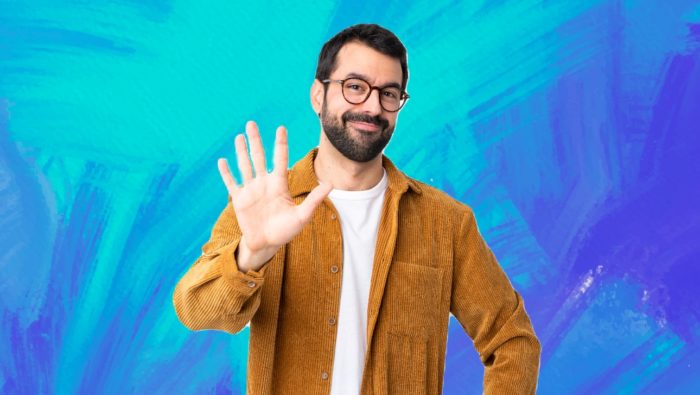 In sales, results matter more than anything else, so working smarter is one of the keys to success. Here's a list of what moves the needle and what doesn't.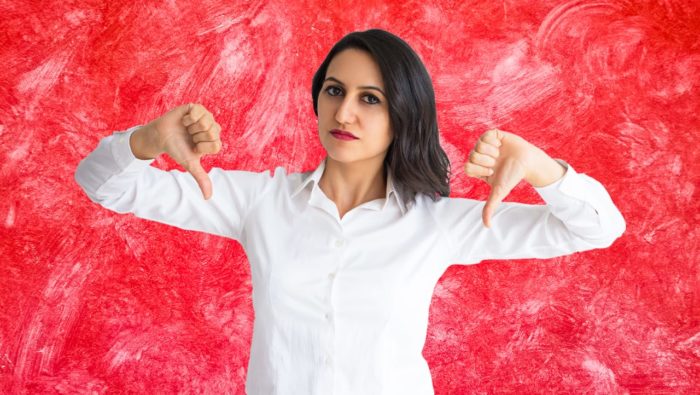 Salespeople should ask lots of questions, but some questions are counterproductive and should be eliminated from every seller's vocabulary. Avoid these five the next time you're on the phone.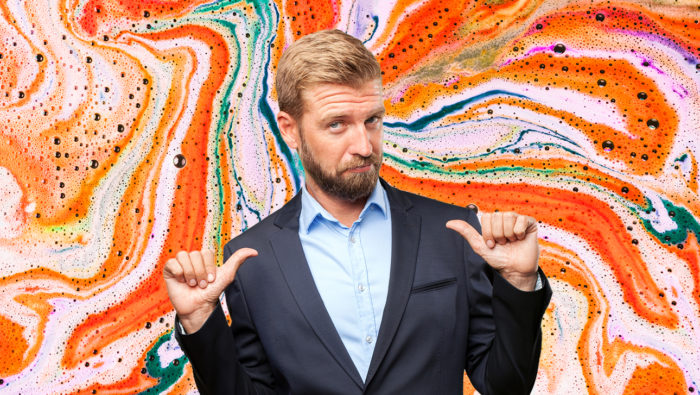 Sales is such a challenging, high-paced role that can offer lifelong lessons to anyone brave enough to try it. Here are five things you get from a sales role that other professions don't have.
It's so important for salespeople to learn how to deal with burnout and fatigue. Here are five things one can do to avoid ending up miserable and unhealthy.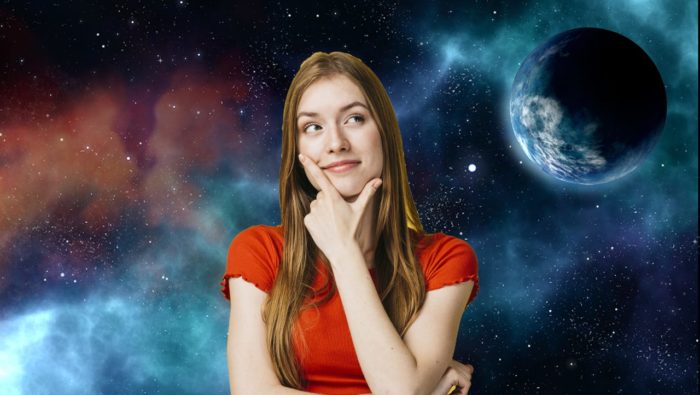 The internet has done much to amplify toxic myths about sales, but we are here to debunk them so people who disagree don't feel like they're alone.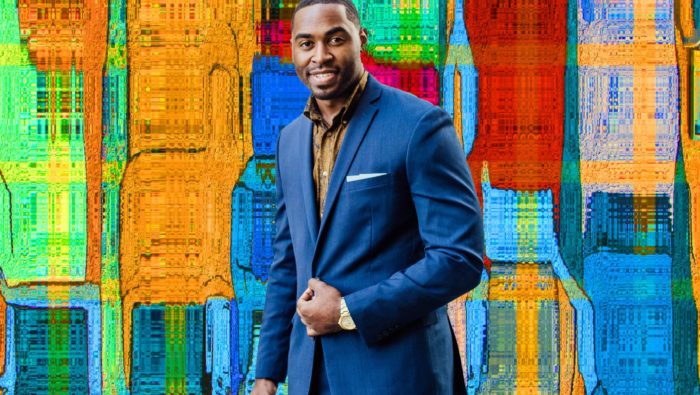 A conversation with a prospect may not happen how you expect it to. This is why you must have a plan and stick to it when you're selling, especially if the going gets tough.
It's absolutely possible to make yourself more likable to your prospects. Here are six ways to put yourself in a better position to close deals.
Theories that artificial intelligence (AI) will become so advanced it'll eliminate the need for salespeople are exaggerated and here are four reasons why.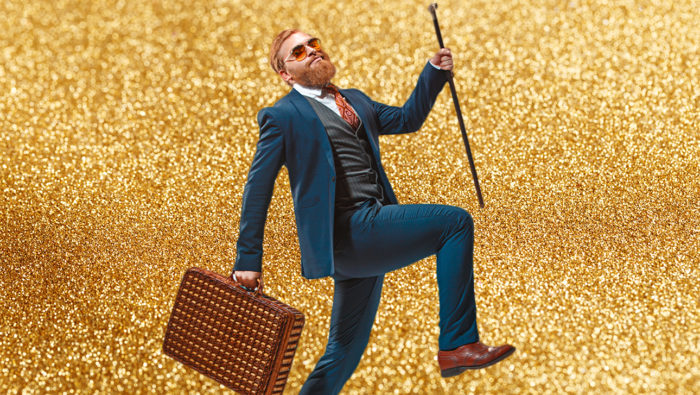 Sales has a high turnover rate. There's a difference between those who quit for the right reasons versus those who quit, only to regret it later.